Property for sale in Madeira
€ 3.250.000
Step into a world of luxury and elegance with Exclusive Homes Madeira's latest offering – a newly constructed villa in São Martinho, Funchal. This property is a marvel of modern architecture, showcasing breat
...
€ 1.450.000
Are you looking to buy a distinctive and luxurious villa in Madeira? Indulge in the epitome of luxury with this unparalleled villa nestled in the heart of Funchal, Madeira. With expansive views that capture the essence o
...
€ 165.000
Discover Casa Louro, a tranquil retreat and thriving holiday house in Madeira, proudly presented by Exclusive Homes Madeira. Nestled in Prazeres, a picturesque village, this charming abode embodies peaceful living. Its p
...
€ 580.000
Nestled in the heart of Madeira, acclaimed as the floating garden of the Atlantic, lies the exclusive Villa Atlantic View, a notable Portugal Real Estate gem. This exquisite dwelling, built in 2007, showcases a blend of
...
€ 3.000.000
Welcome to Villa Royale, an architectural masterpiece situated in the enchanting coastal town of Ponta do Sol, where modern luxury and innovative technology harmoniously unite to redefine contemporary living. This ultra-
...
€ 195.000
Dive into a realm of investment potential with this detached two-floor house located in the serene locality of Calheta, Madeira. Spanning a robust 1030 m² floor area, this T3 house with one bathroom is an ideal canvas aw
...
Welcome to Exclusive Homes Madeira - Unlocking Exclusive Living Across Madeira!
Founded in 2017 by Sybille Rauch and managed by Andre Kummer, Exclusive Homes Madeira has solidified its reputation in the realm of Madeira's real estate market. Located at the beautiful marina in Calheta, we've successfully catered to thousands of customers, all thanks to our native German-speaking team.
From the bustling streets of Funchal to the tranquil beauty of Calheta, Ponta do Sol, and Santana, we unveil an exquisite selection of houses for sale in Madeira. Whether it's trendy apartments in the heart of Funchal, traditional houses Madeira offerings, promising investment projects, or majestic oceanfront properties in Calheta and beyond, our portfolio ensures you find your dream home  in Madeira that aligns with your unique tastes.
Experience the distinct charm each region offers with our extensive property listings. We provide properties in Funchal, Calheta, Ponta do Sol, and more, showcasing a blend of culture, nature, and contemporary amenities. Whether captivated by breathtaking sea views, mountain landscapes, urban elegance, or the allure of the countryside, we have the perfect Madeira property for sale tailored for you.
Looking to delve into Madeira's thriving property market? Our expertise doesn't just stop at helping you find a home. We offer investment projects that promise substantial returns, all backed by our profound local knowledge.
– Extensive Local Insights: We ensure you make informed and confident property decisions, courtesy of our local expertise.
– Varied Listings Across Cities: From luxurious villas in Madeira to unique commercial spaces, our listings span across Funchal, Calheta, and other cities.
– Investment Expertise: We guide and support you through every step of your investment journey.
Our slogan captures our essence: "Find your perfect home in Madeira – stop looking, start finding with the dedicated team from Exclusive Homes Madeira."
Embark on a journey with us through Madeira's enchanting landscapes, where premium real estate converges with unmatched beauty. Dive into a world filled with possibilities and secure your dream residence in Madeira's most sought-after locales!
Our agents
are here to help
Latest posts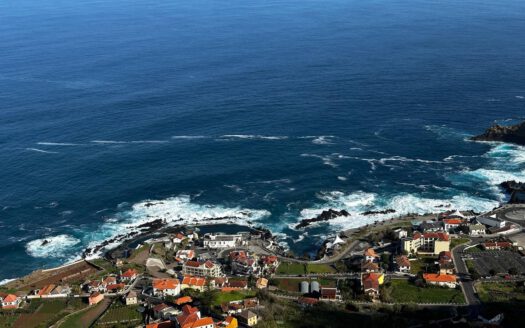 Madeira Property Market Madeira's enchanting beauty has long been a magnet for tourists seeking its mild clim
...
Continue reading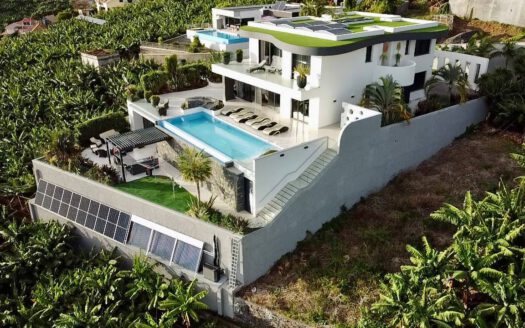 Madeira, a gem in the Atlantic, has long been a sanctuary for those seeking luxury and tranquility. At Exclusive Ho
...
Continue reading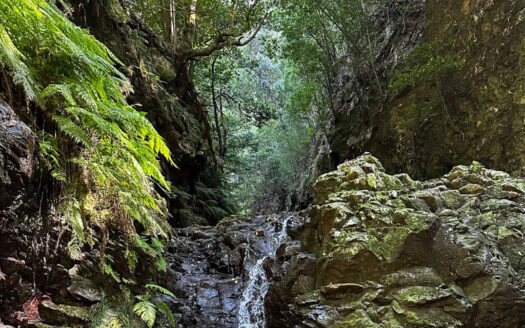 Nestled in the heart of the Atlantic Ocean, the Portuguese archipelago of Madeira is not only renowned for its excl
...
Continue reading