Property for sale in Madeira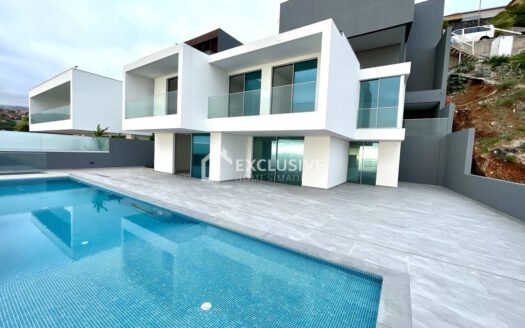 € 3.250.000
Step into a world of luxury and elegance with Exclusive Homes Madeira's latest offering – a newly constructed villa in São Martinho, Funchal. This property is a marvel of modern architecture, showcasing breat
...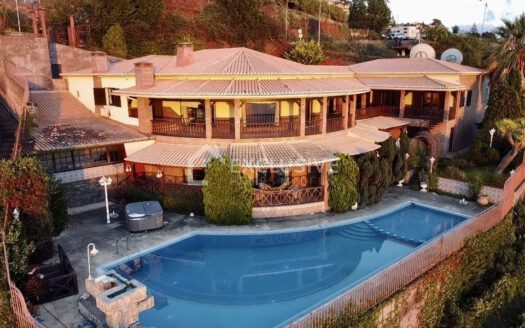 € 1.450.000
Are you looking to buy a distinctive and luxurious villa in Madeira? Indulge in the epitome of luxury with this unparalleled villa nestled in the heart of Funchal, Madeira. With expansive views that capture the essence o
...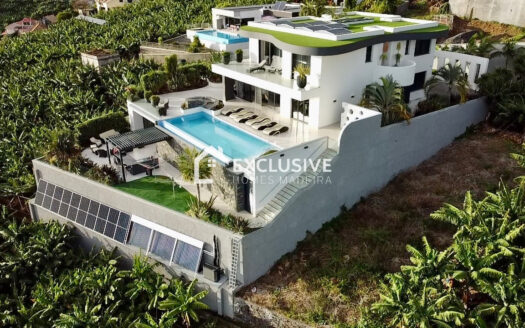 € 3.000.000
Welcome to Villa Royale, an architectural masterpiece situated in the enchanting coastal town of Ponta do Sol, where modern luxury and innovative technology harmoniously unite to redefine contemporary living. This ultra-
...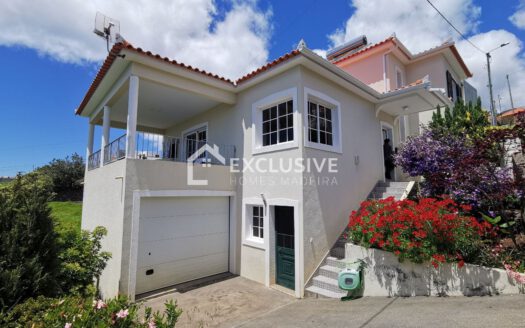 € 580.000
Nestled in the heart of Madeira, acclaimed as the floating garden of the Atlantic, lies the exclusive Villa Atlantic View, a notable Portugal Real Estate gem. This exquisite dwelling, built in 2007, showcases a blend of
...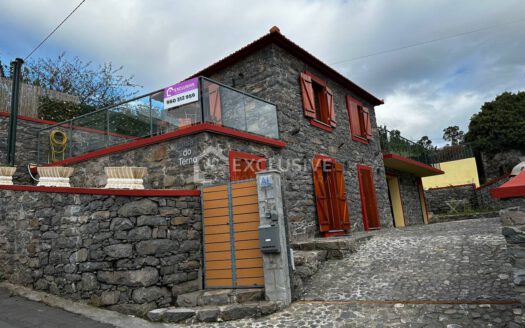 € 270.000
Discover this renovated stone house in the scenic Arco da Calheta, Madeira, boasting a flexible Alojamento Local (AL) License that can be split into two separate rental units, enhancing its investment potential. This Pro
...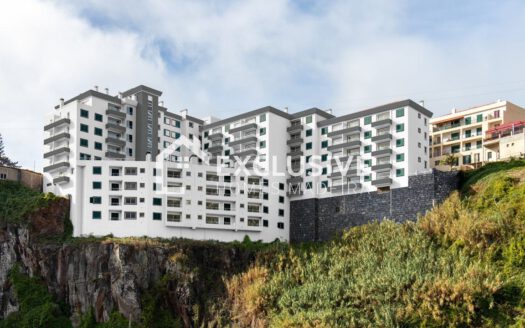 Exclusive Homes Madeira presents modern Commercial space and Apartments in Canico. High-quality construction meets elegant design here.  Commercial Space Our ground-floor Loja spans 85 square meters, priced at €15
...