Exclusive Property for Sale Madeira
Nestled in the picturesque region of Calheta, Exclusive Homes Madeira brings to you an array of Exclusive Property for Sale Madeira that exemplify luxury and comfort. Our portfolio boasts a diverse selection of homes, each offering a unique blend of traditional Madeiran charm and modern amenities.
Madeira, known as the 'Pearl of the Atlantic', is not just a locale of breathtaking landscapes and delightful climate, but also a haven for those seeking tranquility and a high quality of life. With Exclusive Homes Madeira, you get the chance to explore top-tier properties that promise a serene lifestyle amidst the island's vibrant culture and stunning vistas.
Each property we showcase is a testament to the finest architectural design and craftsmanship. Whether you are looking for a tranquil villa overlooking the ocean, a contemporary townhouse in the heart of bustling village centers, or a secluded country house surrounded by lush landscapes, we have something to cater to the most discerning tastes.
Our exclusive property listings in Calheta provide potential homeowners with an intimate look into the luxurious lifestyle that awaits them. Explore detailed property descriptions, high-quality images, and comprehensive information to help you make an informed decision about Property for Sale in Madeira
Why Choose Exclusive Homes Madeira?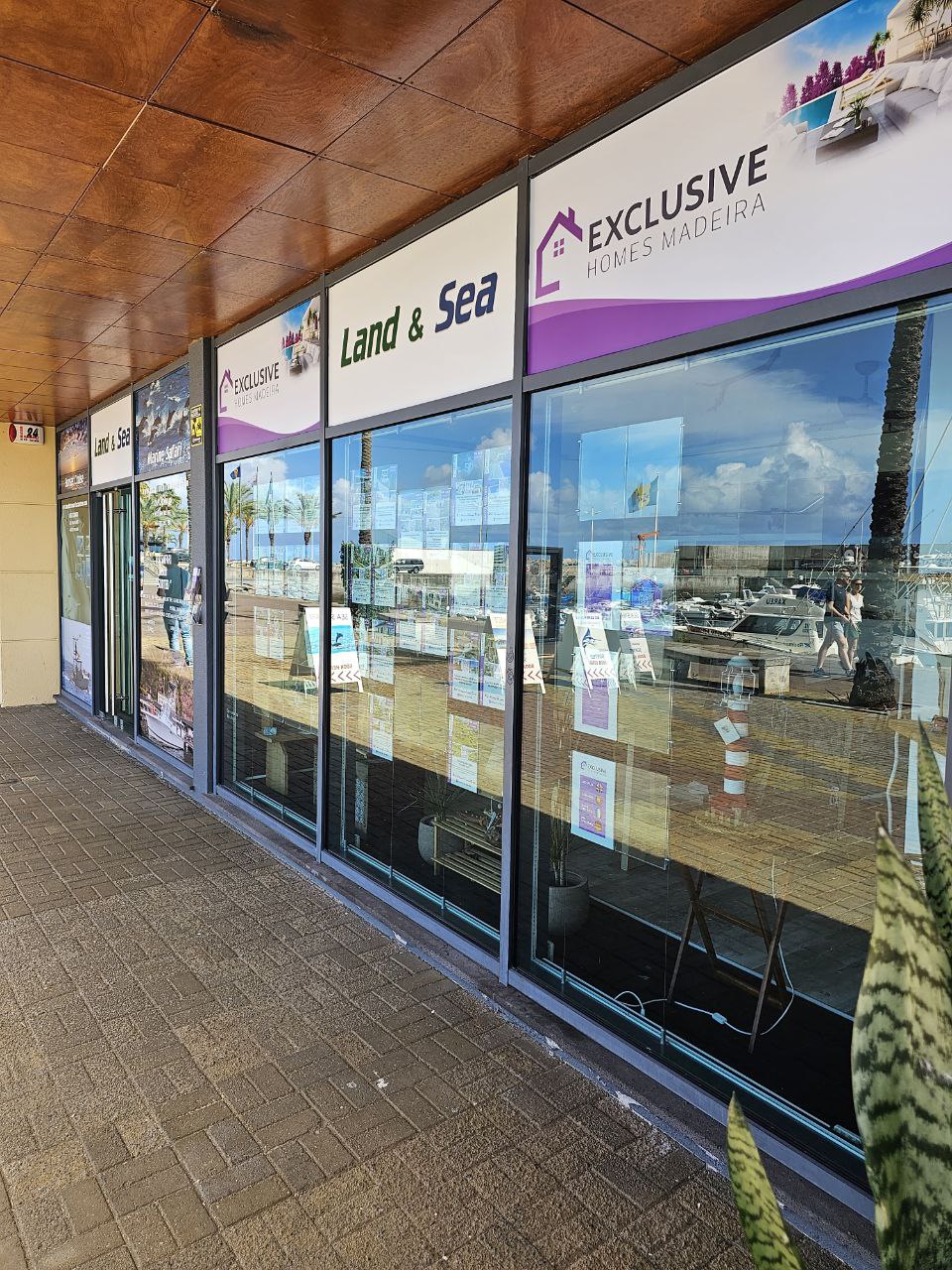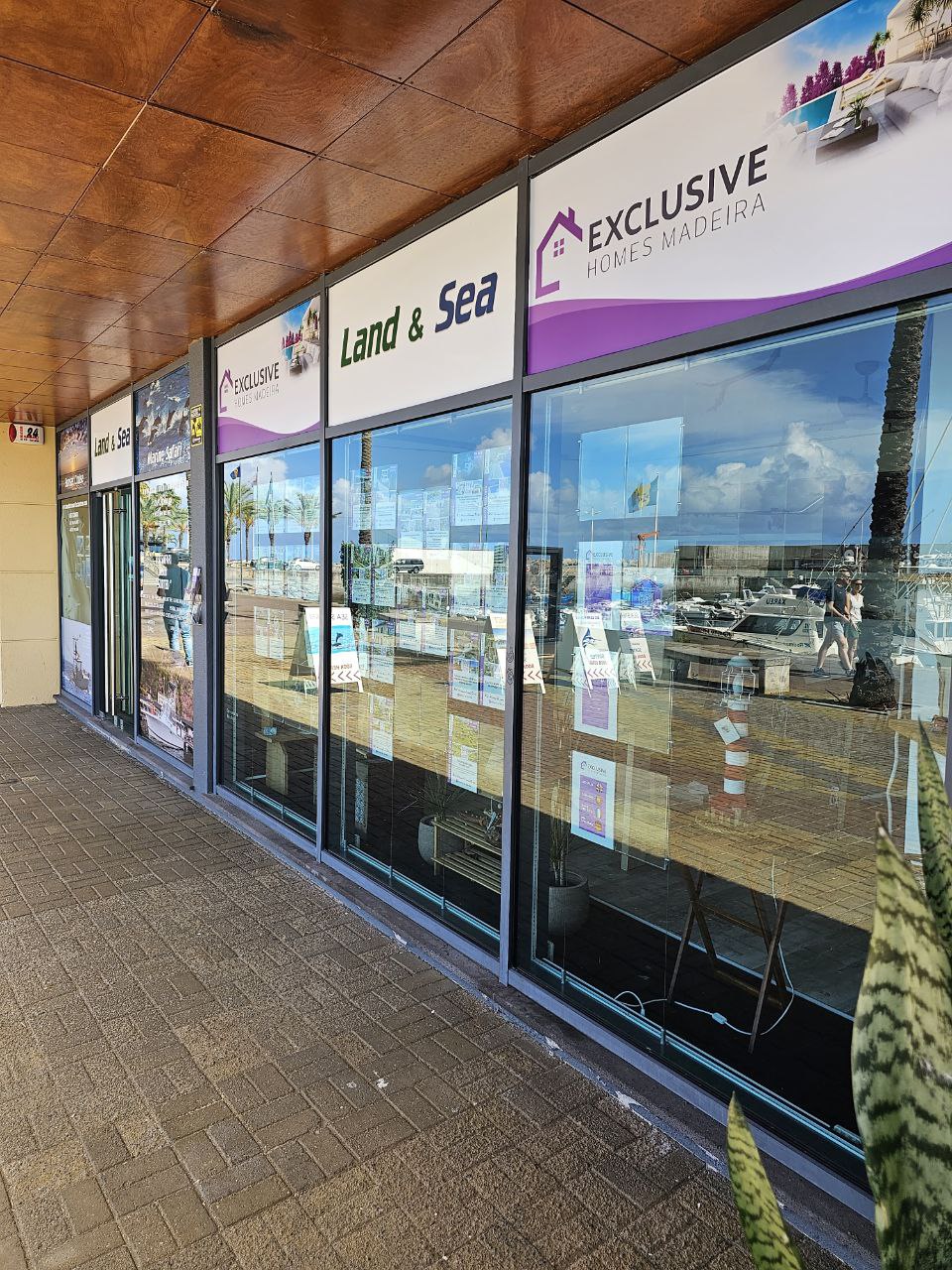 Expertise
Our team of experienced real estate professionals is dedicated to providing personalized services and expert advice to guide you through every step of the buying process.
Quality Property for Sale Madeira
We maintain a curated selection of high-quality properties that meet the highest standards of luxury and comfort.
Local Knowledge about Property for Sale Madeira
With deep roots in Madeira, we offer invaluable insights into the local community, culture, and lifestyle, ensuring you find the perfect home in the perfect location.
Embark on a journey with Exclusive Homes Madeira to discover a world where luxury meets local charm. Let us guide you to your dream home in the enchanting landscapes of Madeira, where every day is a blissful escape from the ordinary. Secure your slice of paradise and experience the extraordinary – only with Exclusive Homes Madeira.