Seixal Madeira: Embrace the Beauty of This Gem
Welcome to Seixal Madeira, a hidden treasure nestled along the northern coast of Madeira. As you journey through this picturesque village, you'll discover a world where natural wonders and serene landscapes take center stage. Join us as we explore the tranquil charm of Seixal, highlighting its captivating black sand beaches, enchanting natural pools, and the allure of a simpler, slower-paced life. If you're seeking a permanent residence in this idyllic village, Exclusive Homes Madeira is here to help you find the perfect property.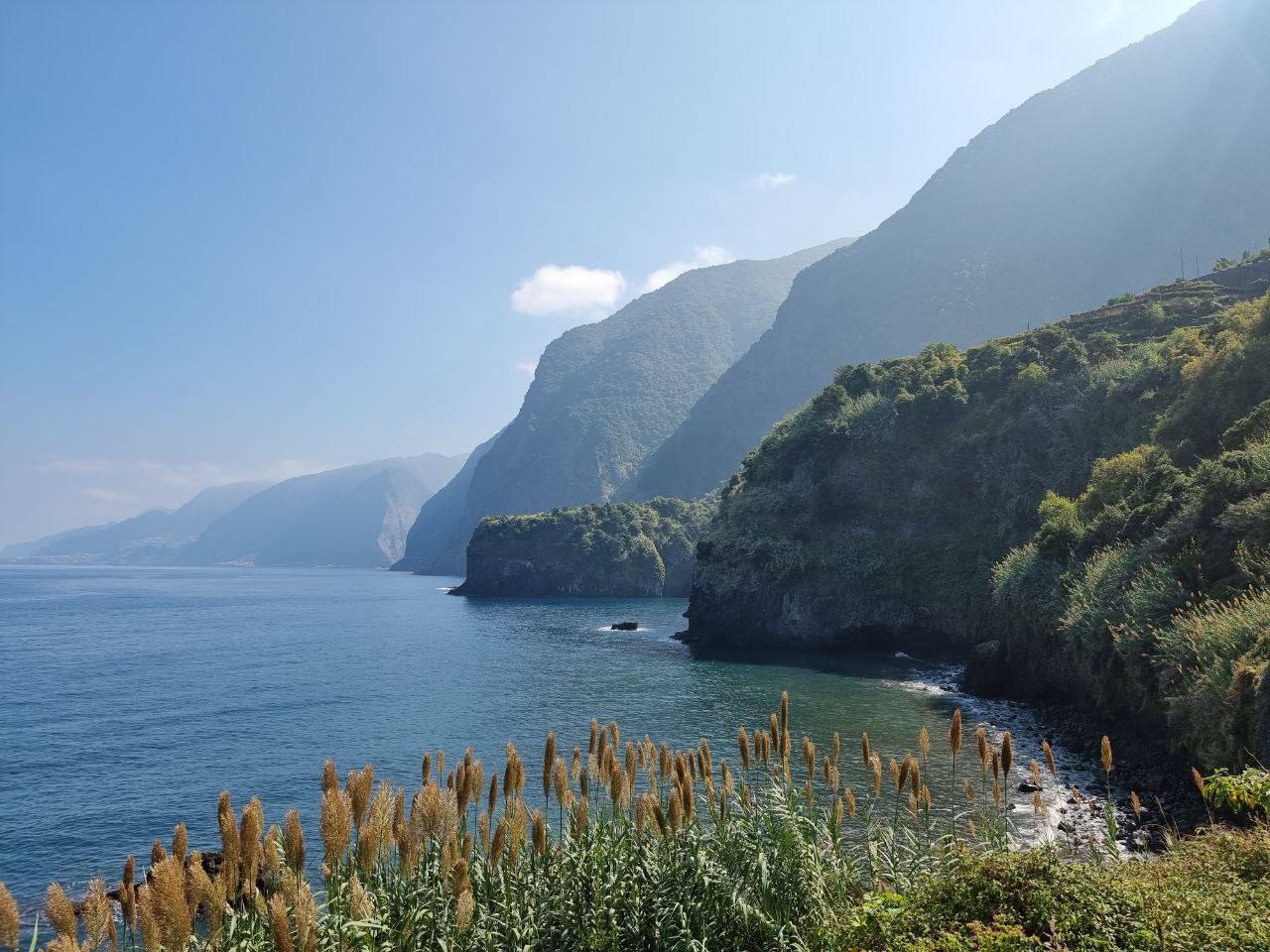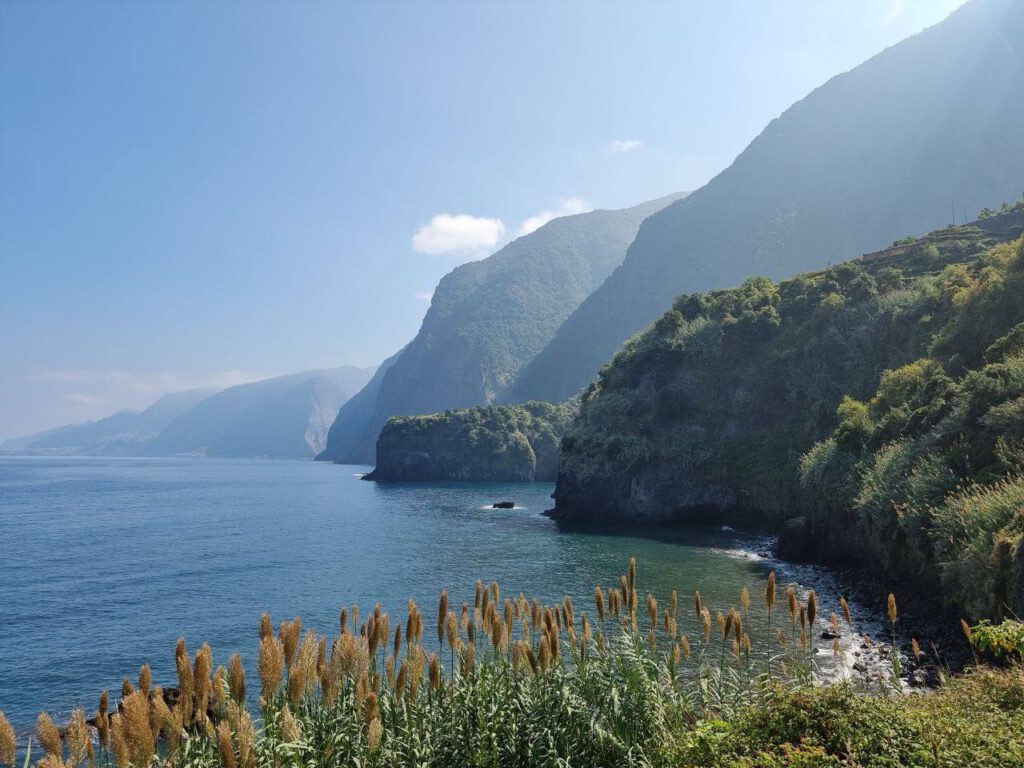 Seixal's Captivating Black Sand Beaches
Seixal's beaches are unique, featuring shimmering black sand that stands as a testament to Madeira's volcanic origins. As you stroll along these shores, you'll be captivated by their distinct beauty. These beaches aren't just a place to relax; they're a daily reminder of the island's geological history.
A Dip in Nature's Oasis of Seixal Madeira
The village of Seixal is renowned for its natural swimming pools, created by the relentless embrace of the Atlantic Ocean against volcanic rock formations. These "piscinas naturais" provide a blissful sanctuary for locals and visitors alike. Imagine immersing yourself in crystal-clear waters while surrounded by rugged, untouched beauty.
Exploring Seixal's Tranquil Trails
Seixal is a haven for nature lovers. The village is surrounded by lush greenery and offers a multitude of hiking trails that wind through forests, along cliffs, and towards mesmerizing viewpoints. Here, you can embark on adventures through nature that rejuvenate the soul.
Indulge in Local Delights
Seixal boasts a selection of charming local restaurants where you can savor the island's culinary delights. Fresh seafood, regional dishes, and warm hospitality await. It's the perfect way to immerse yourself in Madeiran culture and connect with the friendly locals.
Exclusive Homes Madeira: Your Trusted Real Estate Partner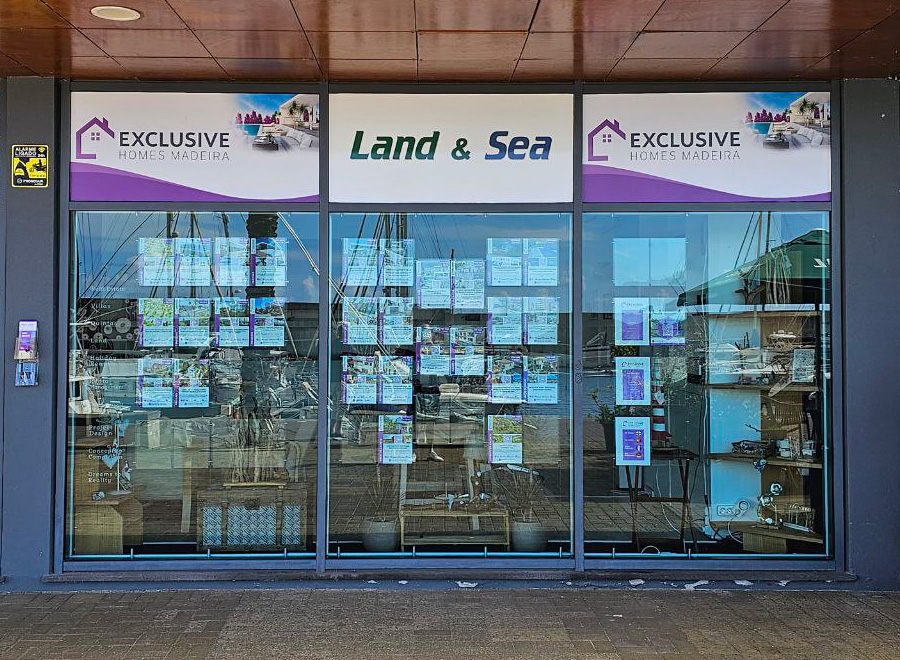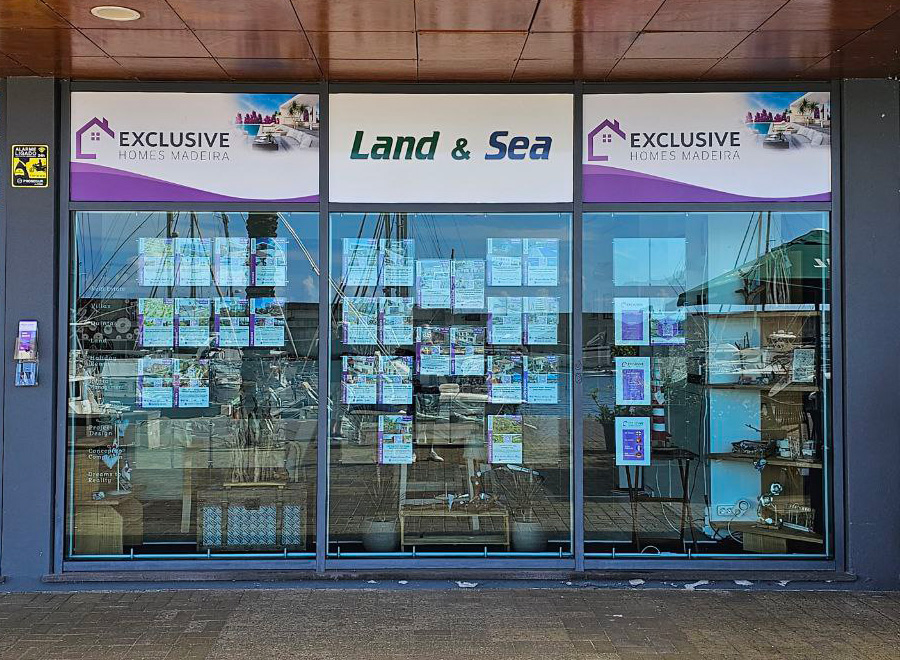 If you've fallen in love with Seixal and wish to call it home, Exclusive Homes Madeira is your trusted real estate partner. We specialize in connecting discerning buyers with exceptional properties on this beautiful island. Whether you're searching for a villa in Madeira, a house for sale, or other properties in Seixal, our team is dedicated to making your dream a reality. Contact us today to explore the real estate opportunities in this captivating village.
Escape to Seixal Madeira
Seixal is more than just a destination; it's a state of mind. It's where the hustle and bustle of everyday life give way to calm waters and stunning landscapes. Whether you're seeking a tranquil retreat or an adventure-filled escape, Seixal beckons you to embrace its charms.
Conclusion:
Seixal, Madeira, is a place where nature's wonders reign supreme. It's a coastal gem that invites you to slow down, unwind, and savor life's simple pleasures. Whether you're dipping your toes in the black sand, exploring the natural pools, or hiking through lush forests, Seixal offers an experience that feels worlds away from the ordinary. Come and discover the tranquil beauty of Seixal for yourself, and let the magic of this coastal village capture your heart.