Healthcare in Madeira: A Guide for Home Buyers
At Exclusive Homes Madeira, we believe that a comprehensive understanding of all aspects of life in Madeira is essential when considering purchasing a home here. Healthcare in Madeira is a pivotal facet of this, ensuring peace of mind and a safe environment for you and your family. This article sheds light on the healthcare landscape in Madeira, paving the way for informed decisions when you embark on your home buying journey.
Private Healthcare in Madeira National Health Service (Serviço Nacional de Saúde)
In Madeira, like in all of Portugal, residents have access to the comprehensive National Health Service, which offers quality medical services at subsidized rates. The system is tiered, and the amount one pays for services depends on their economic situation, with many services being free for those in financial need.
Private Healthcare in Madeira
For those who prefer a bit more exclusivity and potentially shorter waiting times, Madeira boasts an array of private healthcare facilities that offer top-notch services. Private hospitals and clinics are equipped with modern amenities and house well-trained medical professionals who can provide a wide range of medical services.
Healthcare Facilities
Madeira is home to several state-of-the-art healthcare facilities. The central hospital, Hospital Dr. Nélio Mendonça, located in Funchal, offers a wide range of services and specialists. There are also numerous health centers scattered across the island, ensuring easy access to healthcare services no matter where you choose to buy your home.
Pharmacies
Pharmacies are abundantly found in Madeira, with well-stocked establishments available in most neighborhoods. Many pharmacies offer 24-hour services, guaranteeing round-the-clock access to medications and pharmaceutical advice.
Health Insurance
While the National Health Service offers an affordable way to access healthcare services, many residents opt to complement this with private health insurance. Private health insurance can offer additional benefits, including faster access to specialists and private healthcare facilities.
Emergencies
In case of emergencies, the Madeira archipelago is well-prepared with responsive services. The emergency number in Portugal, including Madeira, is 112. This toll-free number connects you to ambulance services, as well as police and fire services, and operators can respond in several languages, including English.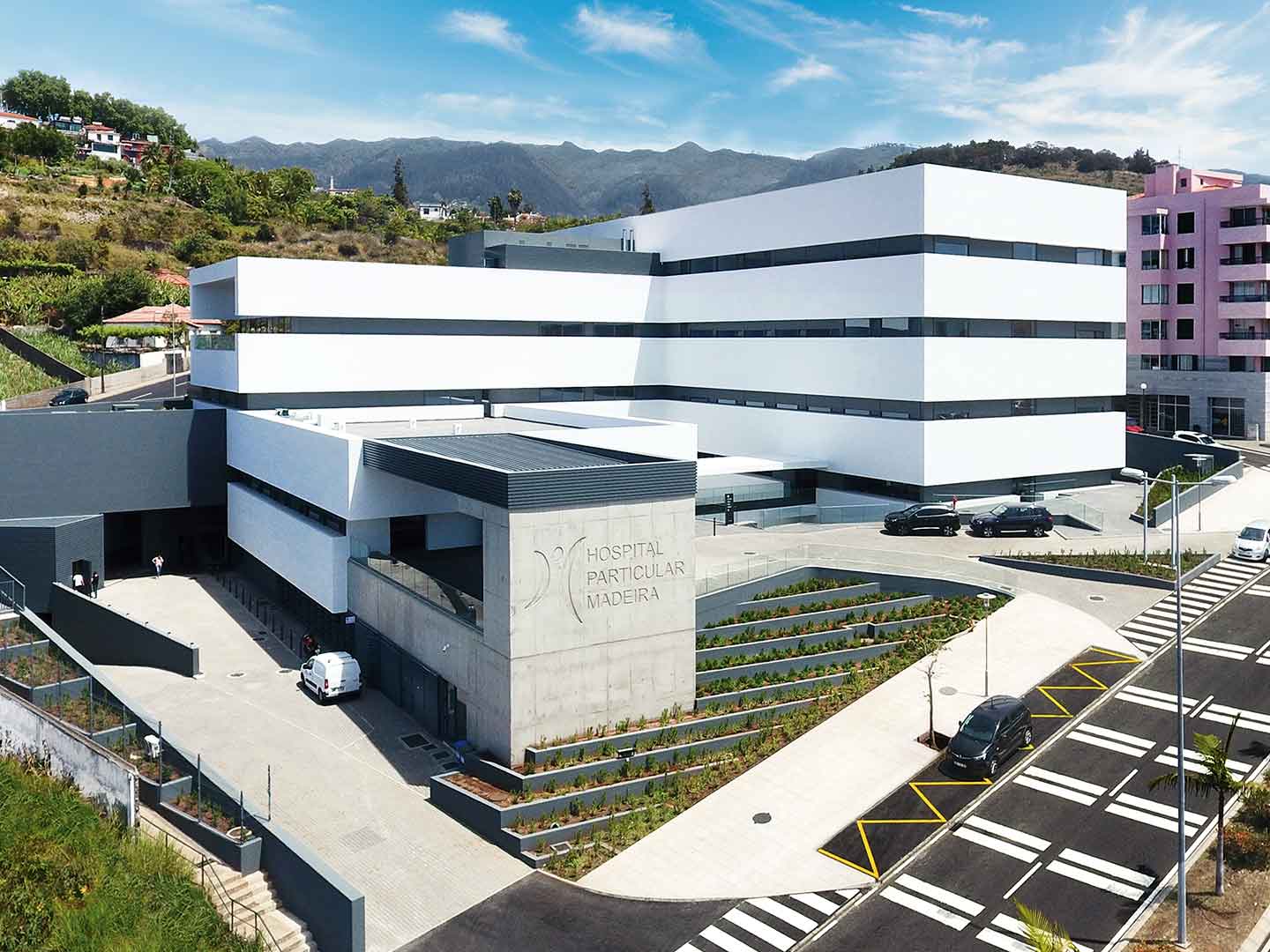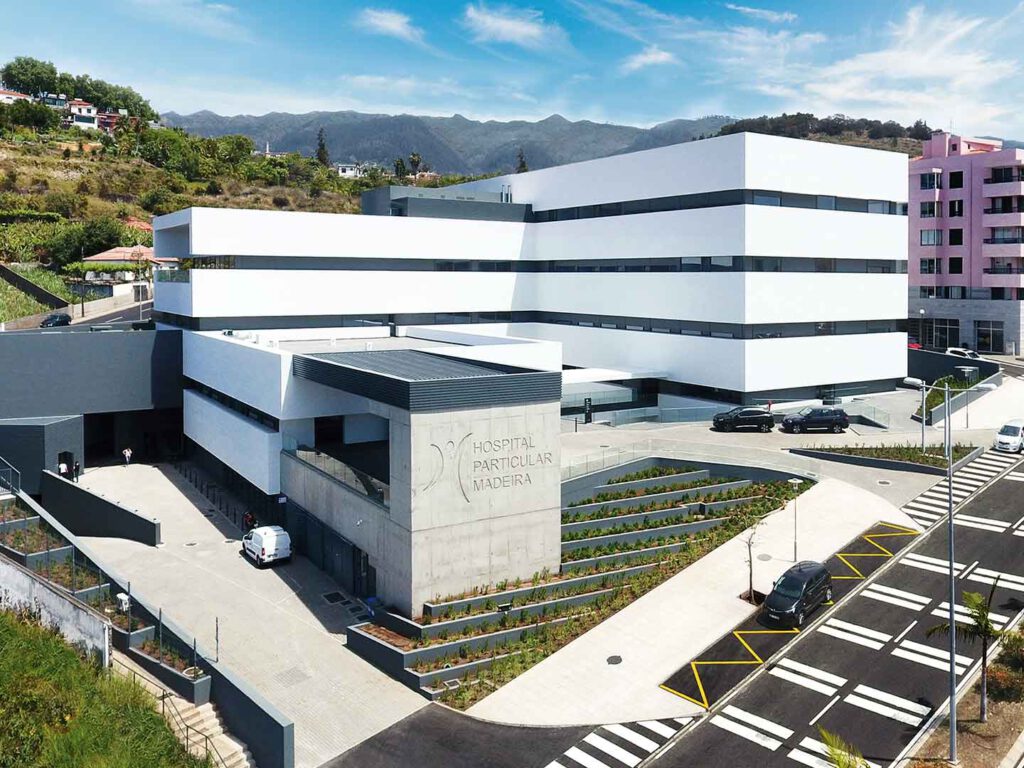 Conclusion Healthcare in Madeira
Healthcare in Madeira stands robust, characterized by a harmonious blend of public and private healthcare institutions designed to cater to a diverse range of healthcare needs. As you plan your move, rest assured that in Madeira, a network of professional healthcare services is at your disposal, promising safety and well-being in your new home.
At Exclusive Homes Madeira, we are dedicated to providing you with all the information you need to start your new chapter in Madeira confidently. Feel free to reach out to us for any assistance or advice on settling in Madeira — your well-being is our priority.
Your Exclusive Homes Madeira Team