Climate of Madeira: A Guide for Home Buyers
In the Atlantic Ocean, embraced by the whispers of the sea and surrounded by rich green landscapes, lies the heavenly island of Madeira. As a prospective home buyer or investor, understanding the climate of your potential new home is crucial. At Exclusive Homes Madeira, we are dedicated to helping you navigate the climate of Madeira as part of your home buying journey.
Mild and Subtropical: Climate of Madeira
Madeira benefits from a subtropical climate, characterized by mild temperatures all year round. Thanks to the influence of the Gulf Stream and the Canary Current, the island enjoys warm summers and temperate winters. Let's delve deeper:
Summer (June to September) Climate of Madeira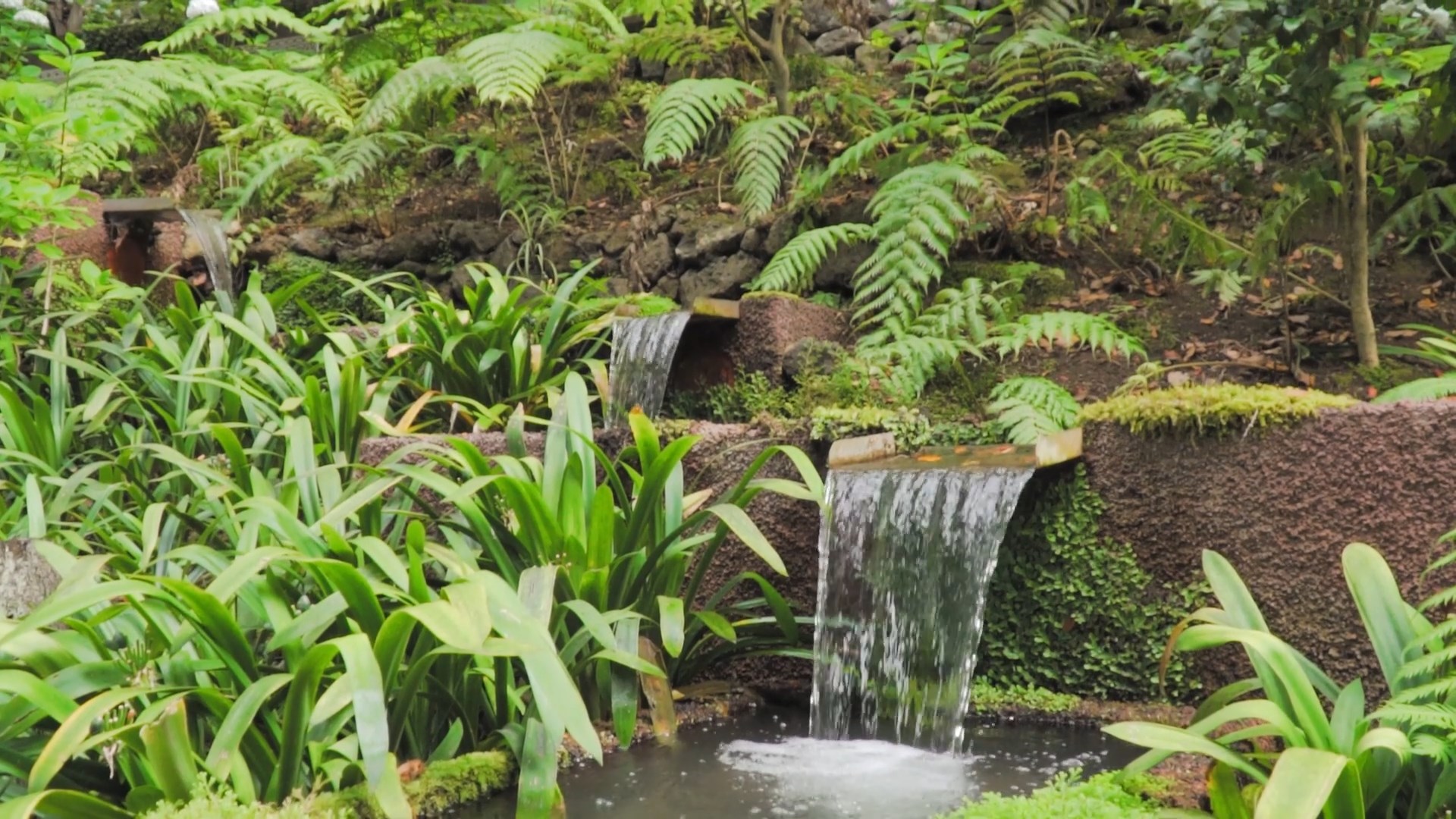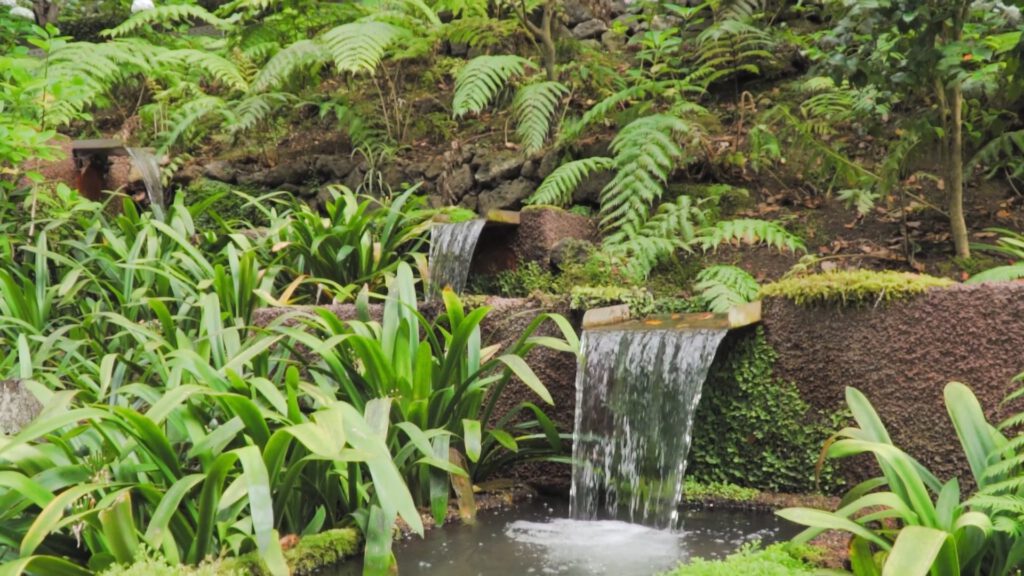 The summer season in Madeira is pleasantly warm but not excessively hot, with temperatures ranging from 20°C to 26°C (68°F to 79°F). This period promises long days with up to 10 hours of sunshine daily, providing ample time to enjoy the beautiful beaches.
Winter (December to February) Climate of Madeira
Winters are moderate, with temperatures fluctuating between 15°C and 22°C (59°F to 72°F). While rain is more frequent during these months, it often gives way to sunny days, making it a comfortable winter destination.
Microclimates: A Unique Feature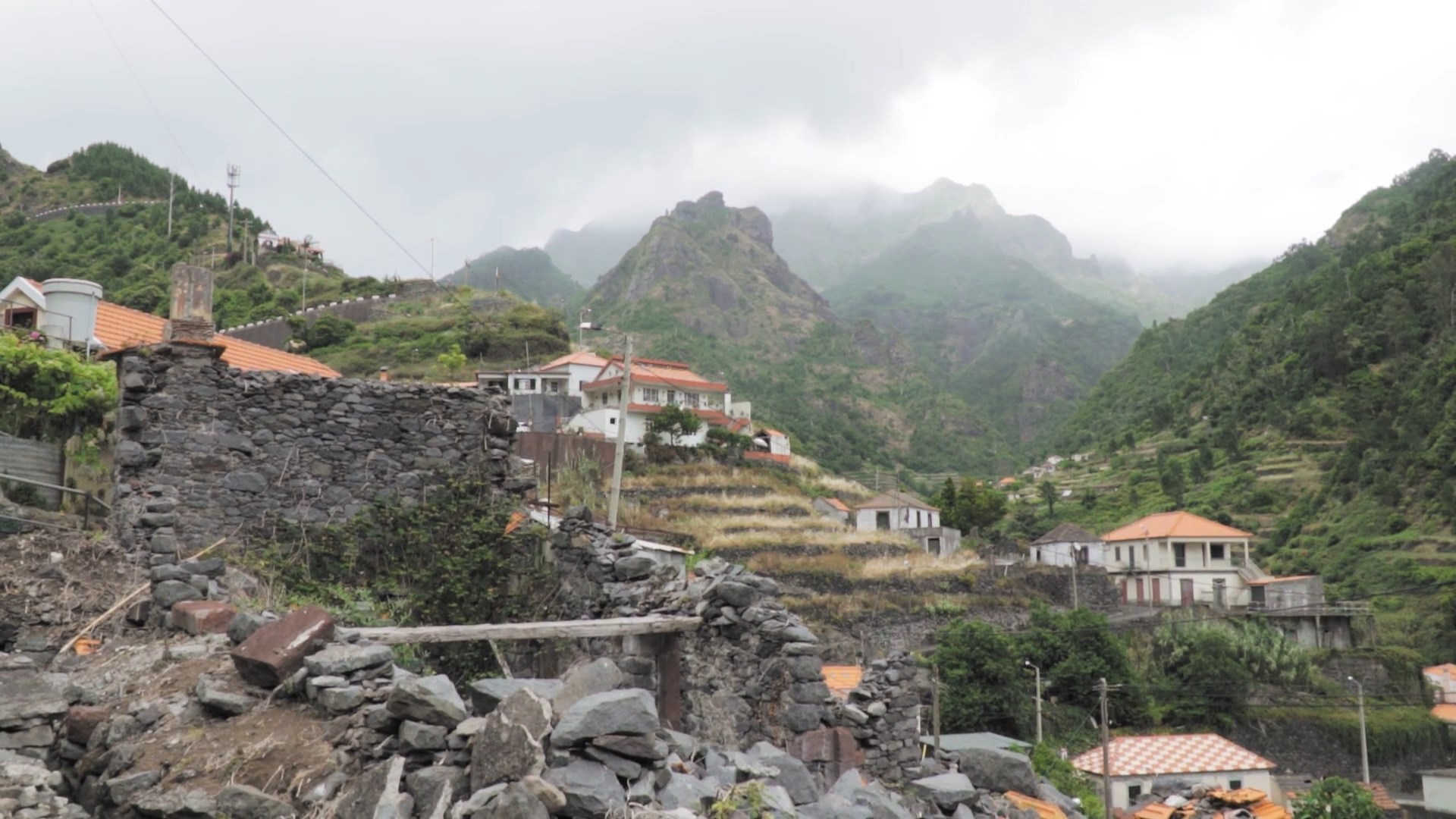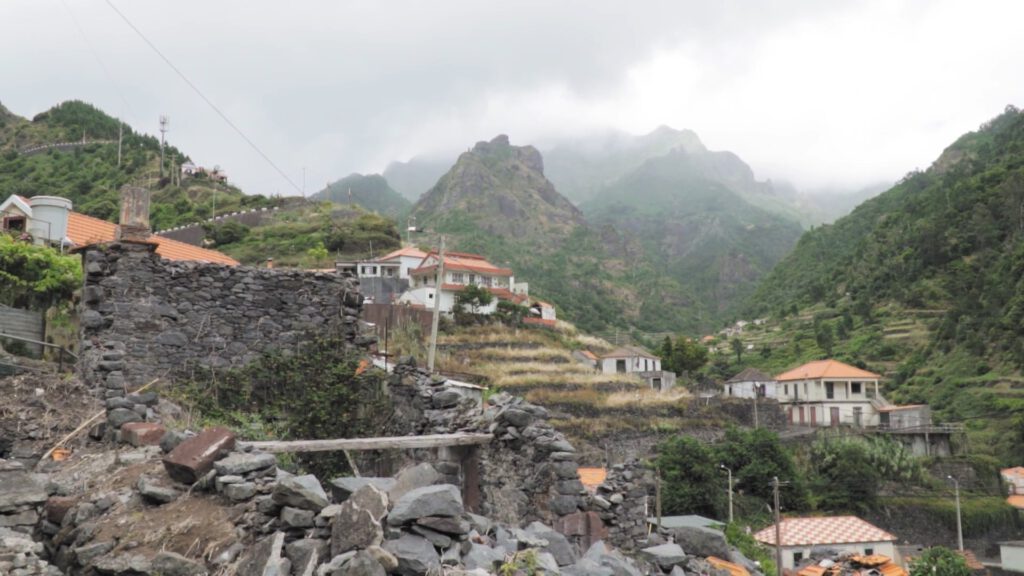 One of the distinctive characteristics of Madeira is its microclimates, owing to its varied geographical landscapes. Different regions of the island can experience varied weather conditions at the same time. Here's how this plays out in various property hotspots:
Funchal
This vibrant city generally experiences warmer temperatures compared to the northern regions of the island, making it an excellent choice for sun-seekers.
Ponte de Sol and Calheta
These southern coastal areas enjoy the best of Madeira's sunshine, offering a warm and sun-soaked lifestyle for its residents.
Santana and São Vicente
These northern regions have a slightly cooler climate with more rainfall, perfect for those who prefer a lush, green environment nurtured by the extra moisture.
Your Ideal Home
Depending on your climate preference, you can choose a home that fits exactly into your comfort zone. Whether it's a sunny villa by the beach or a cozy home in the green mountains, Madeira has a climate to suit every preference. Get in touch with Exclusive Homes Madeira.

Conclusion
The climate of Madeira stands as a testament to the island's diversity, offering a range of experiences to suit every preference. Its moderate temperatures and diverse microclimates make it a paradise for those seeking comfort and a connection with nature in their new home.
As you contemplate making Madeira your home, understanding its climate will be your compass, guiding you to find your dream home in a location that resonates with your climate preferences. Reach out to Exclusive Homes Madeira for expertise and guidance in finding a home that harmonizes with your dream climate.