Best Places to Buy Madeira Real Estate
Madeira, known for its pristine beaches, luxurious gardens, and world-renowned wines, offers an exquisite environment to plant your roots or find your perfect getaway home. As a top destination in Portugal, it presents potential homeowners with a rich diversity of locations to choose from. Exclusive Homes Madeira is here to guide you in identifying the most promising spots to invest in real estate. Here, we unravel the best places to buy Madeira real estate.
Madeira Real Estate Funchal: The Vibrant Heart of Madeira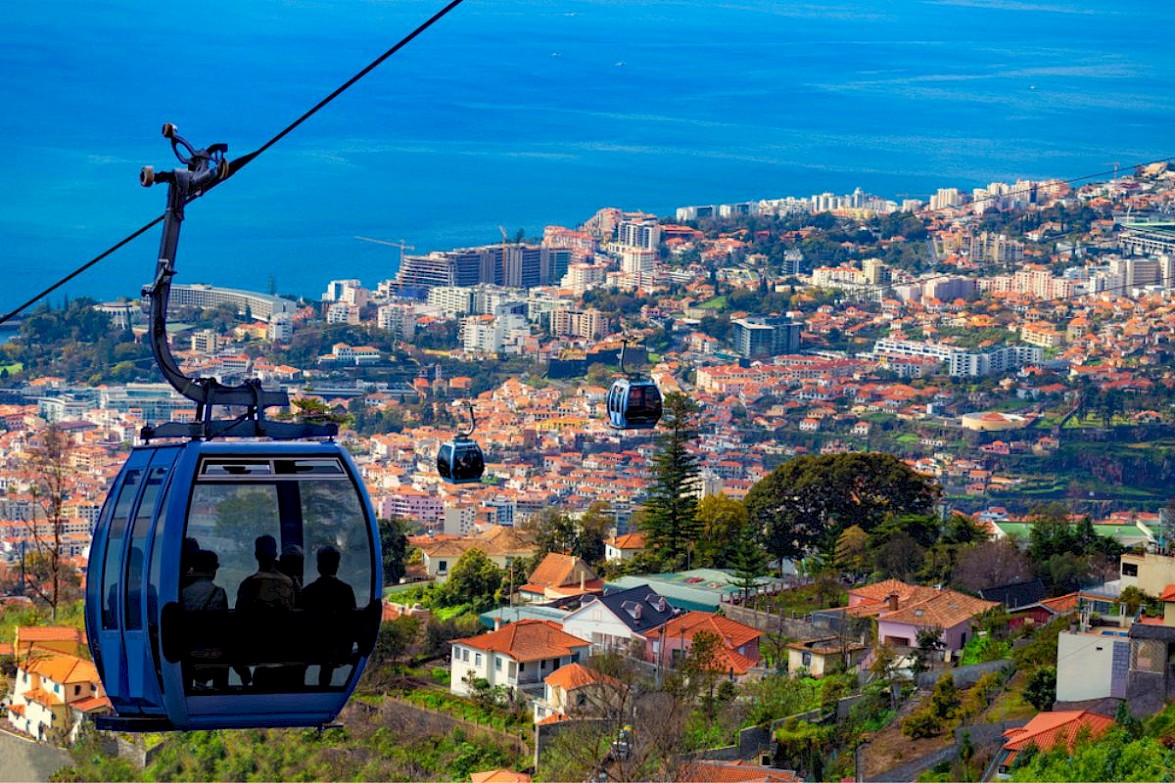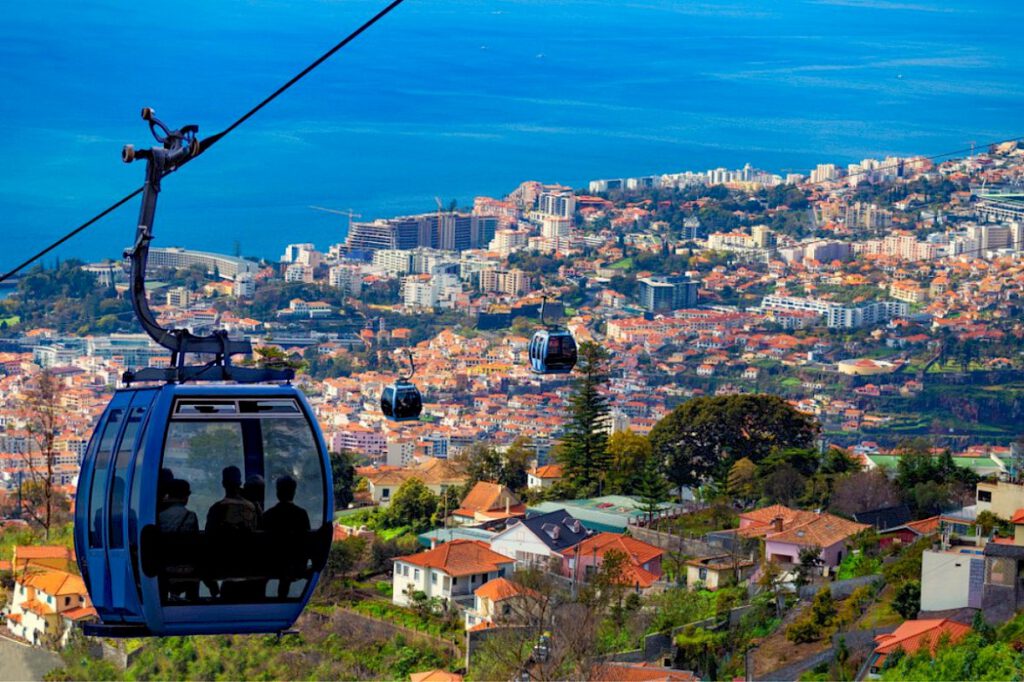 As the capital city of Madeira, Funchal is the hub of economic, cultural, and social happenings. This cosmopolitan city brings a perfect amalgamation of modernity and tradition, offering a rich quality of life with its varied dining experiences, entertainment avenues, and shopping spots. Here, you can find properties that offer spectacular views of the Atlantic Ocean, coupled with the convenience of city living.
Pros

– Wide range of amenities and facilities
– High-value appreciation in the real estate market
– Vibrant nightlife and cultural activities
Madeira Real Estate Ponta do Sol: The Sunniest Spot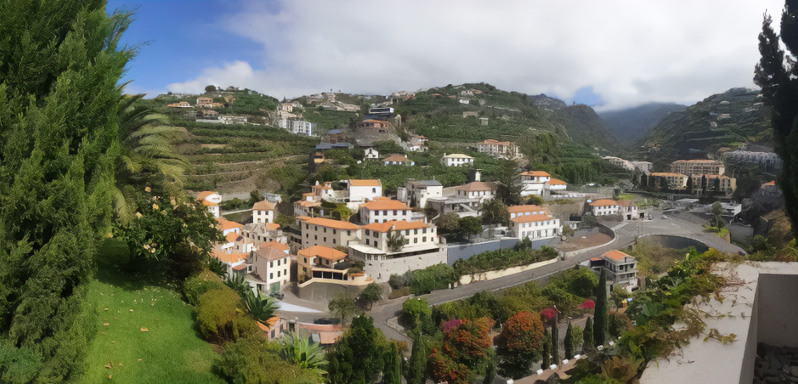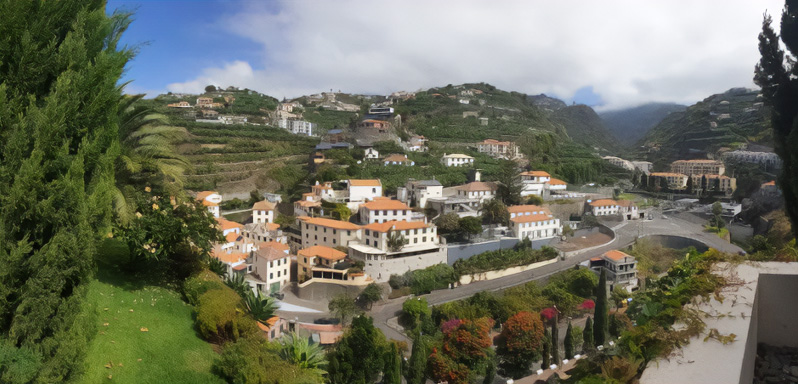 Situated on the southern coast, Ponte de Sol is well-known for its sunny disposition and welcoming locals. It offers a serene environment with golden beaches and clear blue waters, ideal for those looking for a tranquil retreat. Its picturesque landscapes provide a perfect backdrop for stunning real estate properties ranging from contemporary homes to traditional Madeirense cottages.
Pros:

– Abundant natural beauty
– Peaceful and relaxed living environment
– Great weather conditions year-round
Machico: A Historical Gem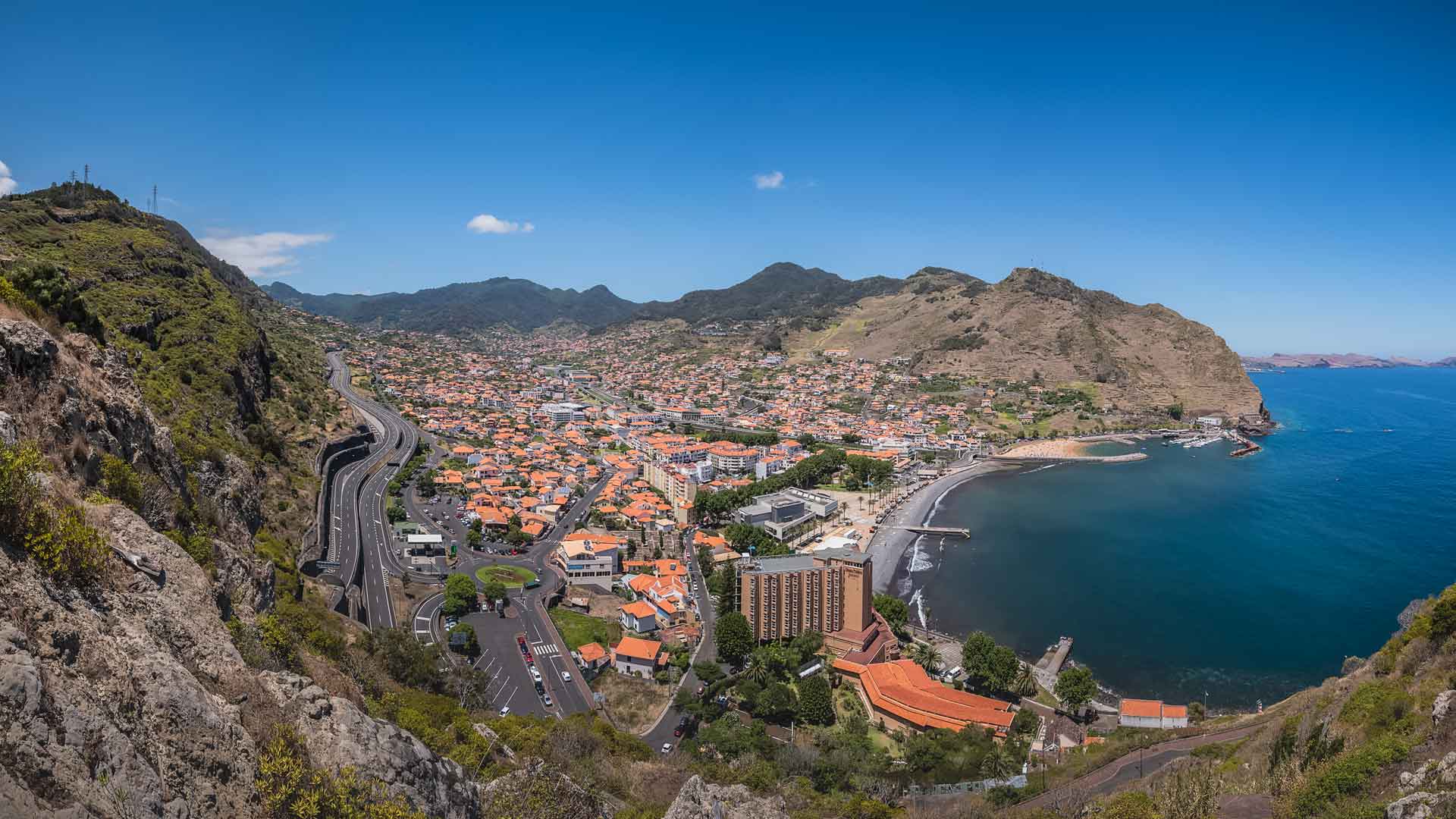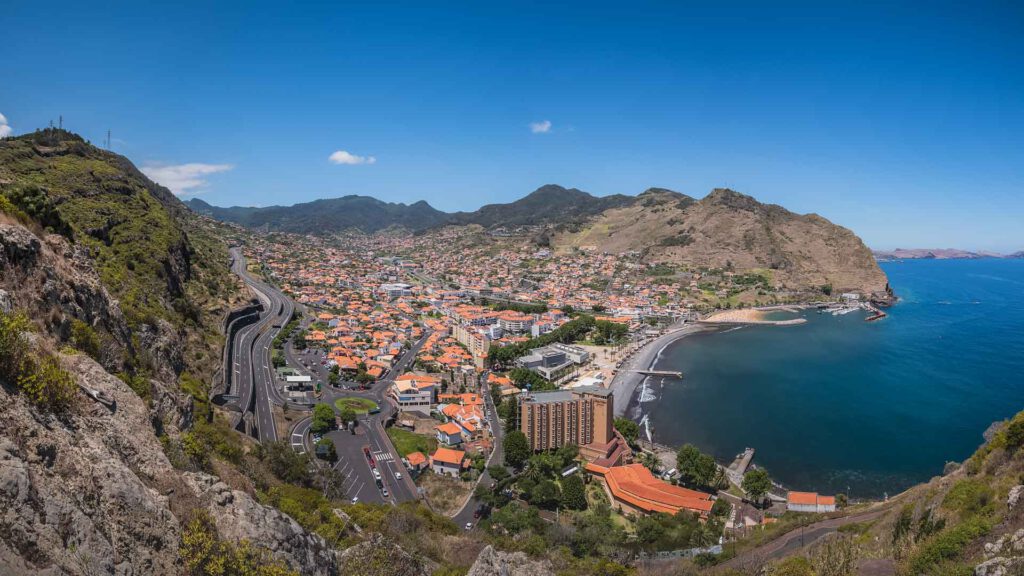 Machico, rich in history and culture, stands as a testament to Madeira's historical grandeur. As the second most populous city in Madeira, it offers a range of real estate opportunities from luxurious villas to quaint apartments, all surrounded by captivating scenery comprising of mountains and beaches.
Pros:

– Rich historical and cultural heritage
– Scenic landscapes offering a blend of mountain and sea views
– Diverse real estate portfolio
Calheta: A Sea-Lover's Paradise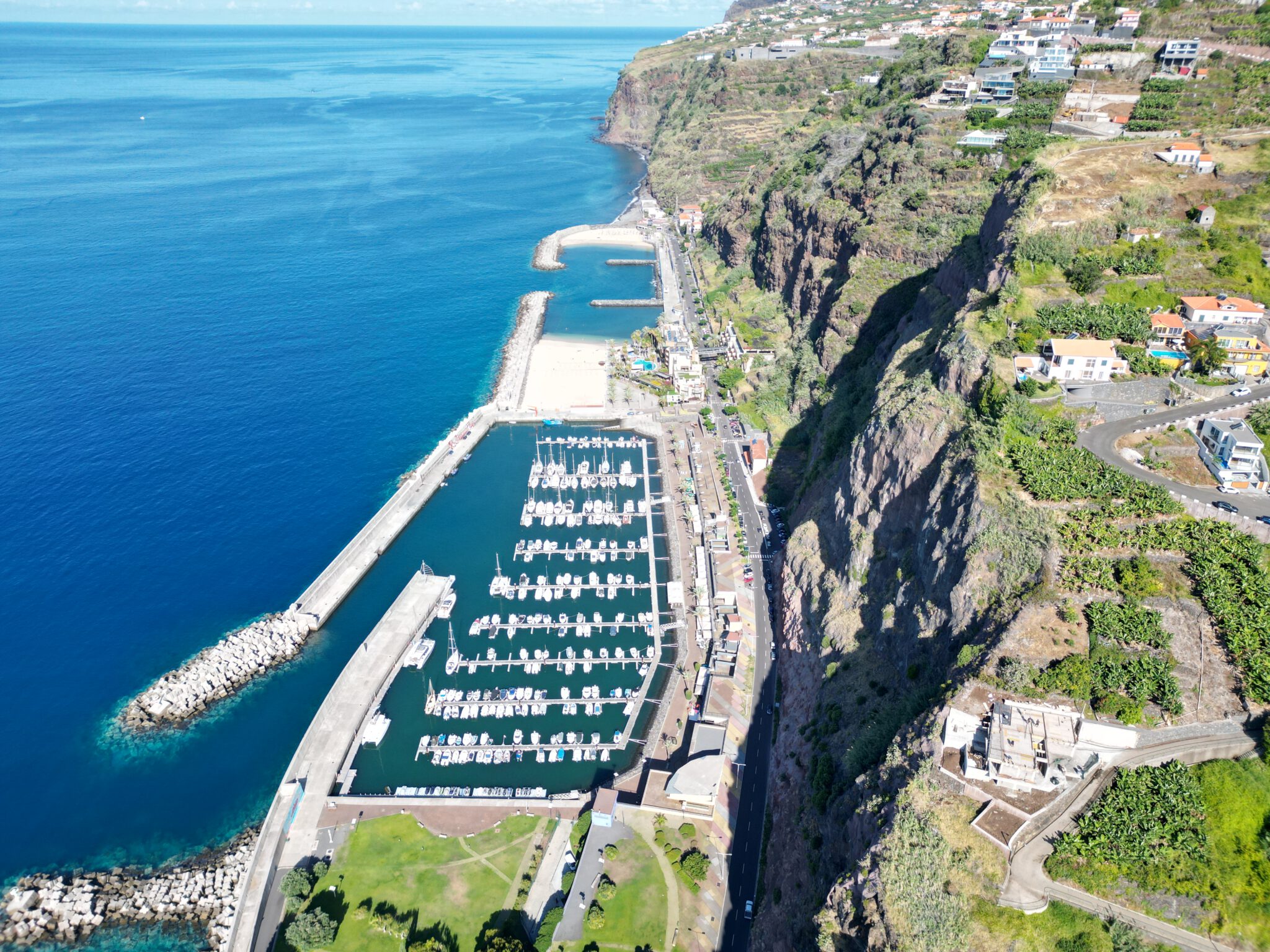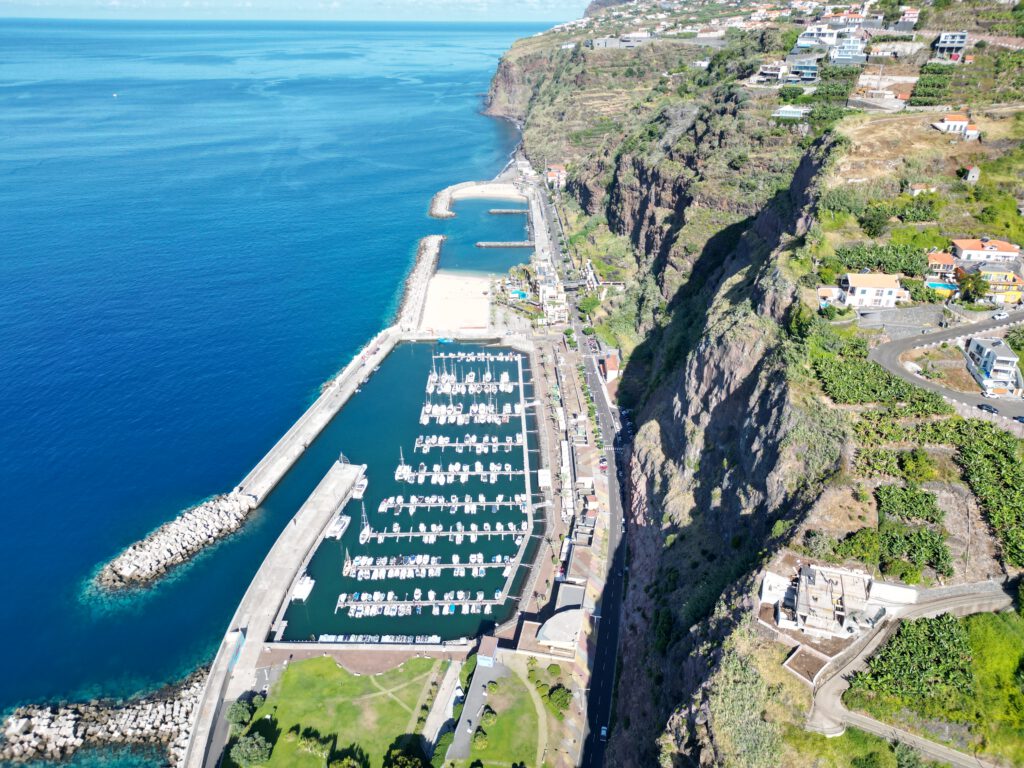 Welcome to Calheta, the home ground of Exclusive Homes Madeira! Nestled on the west coast of Madeira, Calheta enchants sea enthusiasts with its marina and sandy beaches. Our office, strategically located at 9370-135 Calheta, Marina – Shop 1, stands at the core of modern infrastructures and developments in the region. Here, you are not just buying a property but securing a home in a locale that perfectly balances modernity with the timeless charm of Madeiran architecture.
Pros:

– Beautiful marina and beach areas
– Emerging as a modern real estate hub with Exclusive Homes Madeira at its center
– Peaceful residential environment with close-knit community vibes
Exclusive Homes Madeira: Your Madeira Real Estate Partner
Exclusive Homes Madeira is your trusted partner in finding the perfect property in Funchal. Whether you're looking for a historic villa, a modern apartment with ocean views, or a cozy retreat in the hills, we have a portfolio of exclusive properties to match your preferences.
Making Your Choice
While these locales stand as the top contenders, Madeira has a myriad of other spots, each offering unique landscapes and opportunities. At Exclusive Homes Madeira, we are committed to helping you find the best place that suits your preferences and needs, leveraging our expertise and understanding of the local real estate market.
Conclusion
Whether it's the bustling life in Funchal or the serene beaches of Ponte de Sol, Madeira houses a place for everyone. With its rich diversity in landscapes and real estate opportunities, it stands as a promising ground for real estate investments. Contact Exclusive Homes Madeira today, and let us guide you to your dream home in this paradise island.