Discover Ribeira Brava with Exclusive Homes Madeira
Welcome to Exclusive Homes Madeira, your trusted partner for real estate on the captivating island of Madeira. Today, we invite you to explore the enchanting town of Ribeira Brava, a hidden gem nestled along the picturesque coastline. Join us on a journey to uncover the unique allure of Ribeira Brava and why it's an extraordinary destination with outstanding real estate opportunities.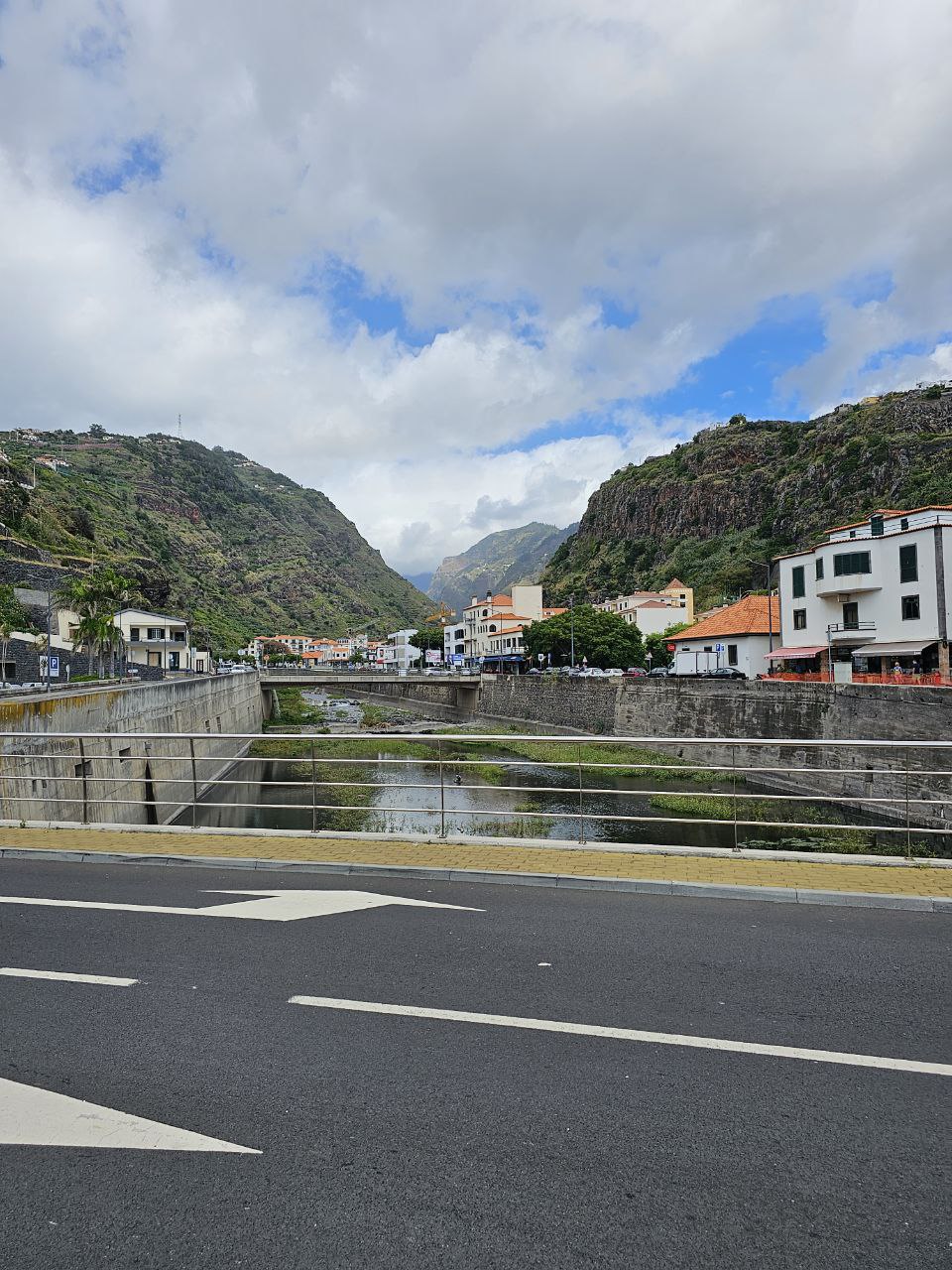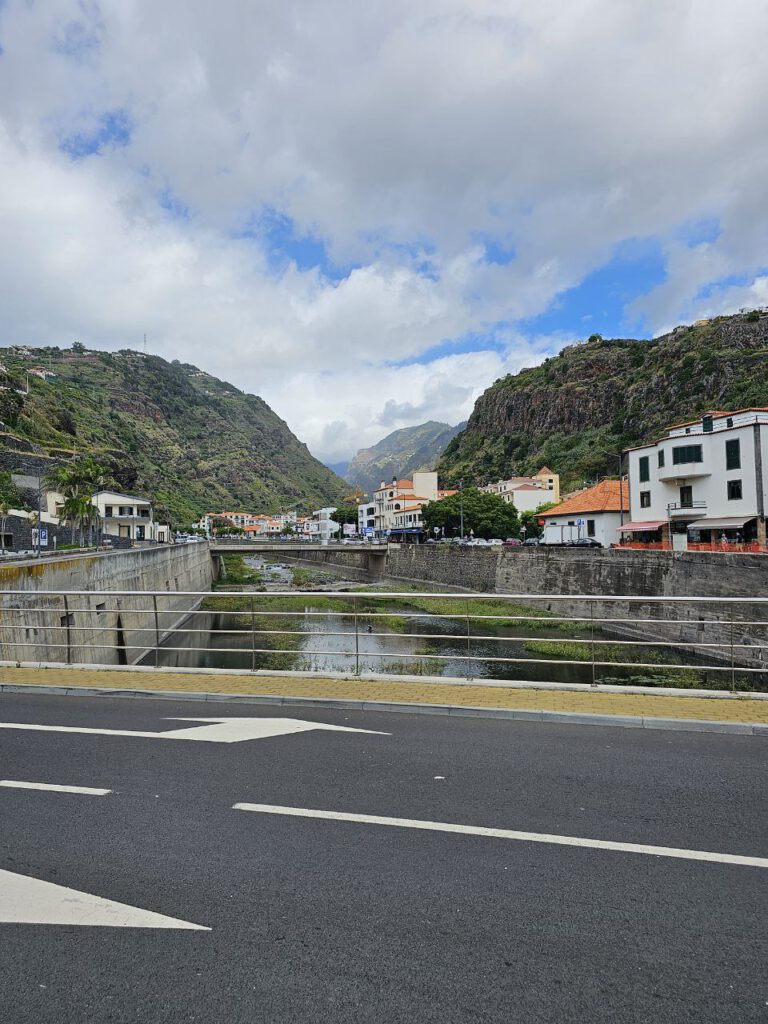 1. Coastal Beauty Ribeira Brava:
Translating to "Wild River," is a town that embraces the island's dramatic coastal beauty. Its stunning beach, framed by rugged cliffs and the azure Atlantic Ocean, provides an idyllic setting for coastal living. Imagine waking up to the soothing sound of ocean waves and the panoramic views.
2. The Heart of Tradition Ribeira Brava:
Beyond its natural beauty, the city steeped in tradition and Madeiran culture. Explore the historic town center with its charming cobbled streets, visit the 15th-century Church of São Bento, and immerse yourself in the authentic atmosphere of this charming town. Ribeira Brava offers a unique blend of old-world charm and modern convenience.
3. Nature's Playground:
The Town is surrounded by lush mountains, providing nature enthusiasts with ample opportunities for exploration. The town serves as a gateway to hiking trails, including the renowned Levada Nova, where you can discover the island's breathtaking landscapes. Owning property in Ribeira Brava means having direct access to the natural wonders of Madeira.
4. A Community Spirit:
The warmth and hospitality of the local community  is truly remarkable. Experience the island's friendly culture, indulge in fresh seafood at local restaurants, and take part in the town's cultural events and festivals. Ribeira Brava offers a welcoming environment for residents to become part of the community.
5. Exclusive Homes Madeira: Your Real Estate Partner in Ribeira Brava:
At Exclusive Homes Madeira, we are dedicated to helping you find the perfect property in Ribeira Brava. Whether you seek a coastal villa, a charming townhouse, or a modern apartment with breathtaking sea views, our portfolio includes exclusive listings tailored to your preferences and lifestyle.
Conclusion Ribera Brava:
Ribeira Brava isn't just a town; it's an invitation to a coastal paradise filled with tradition, natural beauty, and community spirit. When you choose Exclusive Homes Madeira, you're not just investing in real estate; you're investing in a lifestyle enriched by the sea, culture, and nature. Contact us today, and let Exclusive Homes Madeira be your guide in discovering your dream property in Ribeira Brava, where coastal living takes on a whole new meaning. Embrace the charm and beauty of Ribeira Brava with Exclusive Homes Madeira.