Houses for sale Madeira, Exclusive Homes Madeira
CALHETA, Madeira – Nestled in the picturesque marina in Calheta and founded in 2017 by the esteemed Sybille Rauch, Exclusive Homes Madeira is the gateway to Houses for sale Madeira, premium residences and lucrative investment projects in beautiful Madeira. Our commitment and expertise have established us as a distinguished name in the Madeira real estate sector.
Meet the Team of Excellence
Sybille Rauch, Founder and Managing Partner, is renowned for her depth of knowledge in the Madeira property market and her innate ability to build lasting relationships with clients, facilitated by her proficiency in German, English, and Portuguese.
André Kummer, Managing Partner and Agent, specializes in uncovering the most exquisite properties in Madeira and is dedicated to fostering strong customer relations and driving sales, solidifying our presence in the industry.
Adrian Beul, Real Estate Consultant, is appreciated for his dedication, professionalism, and keen understanding of clients' desires, ensuring a seamless and efficient buying and selling experience.
Uncover Diverse Investment Projects and Residences
Whether you are seeking a luxury villa, a quaint apartment, a piece of serene land, or exploring investment projects, our dedicated and knowledgeable team is here to assist you in realizing your aspirations in the enchanting landscape of Madeira.
Stop Looking, Start Finding! Houses for sale Madeira
Join hands with Exclusive Homes Madeira to uncover the perfect property, investment opportunities and Houses for sale Madeira tailored to your unique desires. Our committed team strives to provide personalized services, making every client feel valued and heard.
About Exclusive Homes Madeira
Situated in the idyllic marina of Calheta and founded by Sybille Rauch, Exclusive Homes Madeira has been a beacon of trust and reliability in the Madeira real estate market, offering a plethora of residential options and investment projects to a multitude of satisfied clients.
For further information about Houses for sale Madeira or inquiries, please contact:
Exclusive Homes Madeira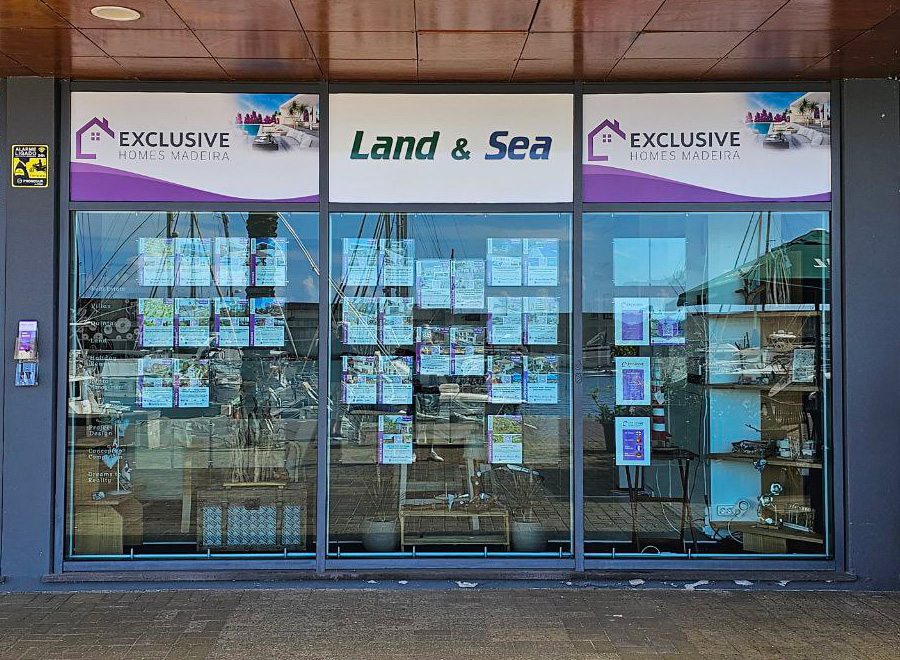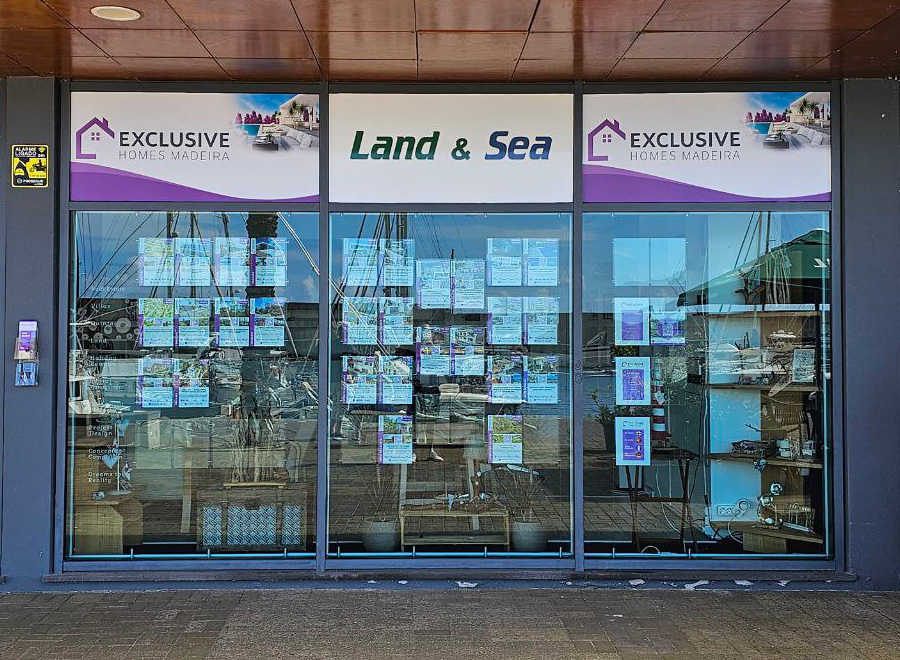 Address: 9370-135 Calheta, Marina – Shop 1
Phone: + 351 960 312 956
Email:  Info@Homes-Madeira.com