Whole process of buying a property in Madeira
There are many beautiful islands in this world! Living in paradise, permanently escaping from everyday life in your home country, living where others go on holiday! – Too often, however, the realisation fails. Too far away, too hot in summer, too cold in winter, storms and rain seasons over months. Too much climate fluctuation, and above all, not enough real estate options. But don't worry, the dream island exists and is called Madeira! These hurdles do not exist on the island of Madeira. Here you have the healthiest climate in the world, it is moderately warm all year long and still green. No rain or dry season, exclusively paradisiacal climate and all this with an affordable and relaxed flight from almost any European airport. The dream is alive!! And the best part? The choice of real estate is as spectacular and varied as the beauty of nature.
Let's make your dream of a property in paradise come true together.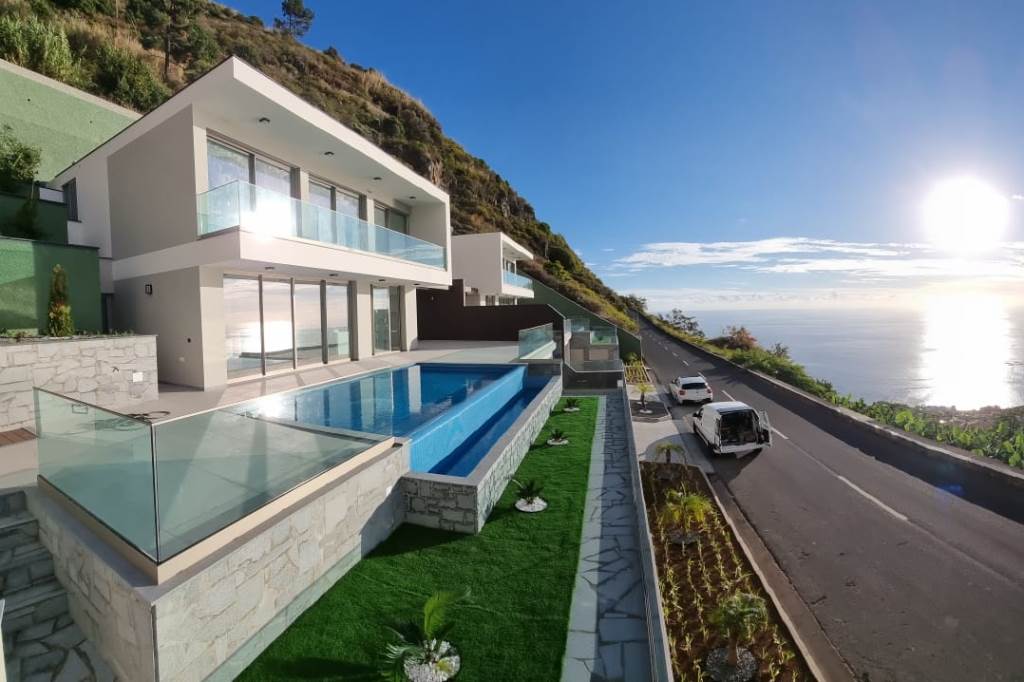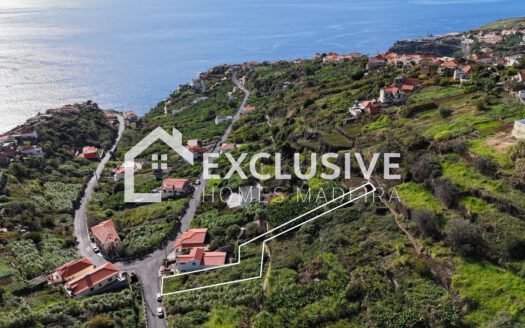 € 115.000
Exclusive Land Opportunity in Calheta, Madeira Discover an exclusive land offering in Calheta, a jewel in Southwest Madeira, presented by Exclusive Homes Madeira. This prime 1,096 m² plot, set at an elevation of 270 mete
...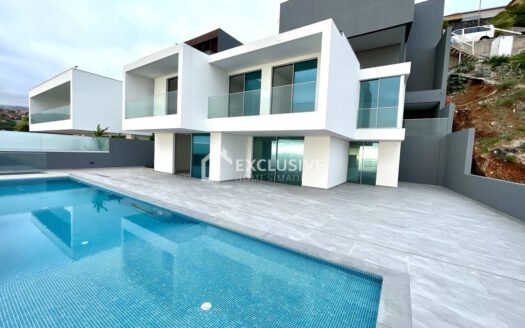 € 3.250.000
Step into a world of luxury and elegance with Exclusive Homes Madeira's latest offering – a newly constructed villa in São Martinho, Funchal. This property is a marvel of modern architecture, showcasing breat
...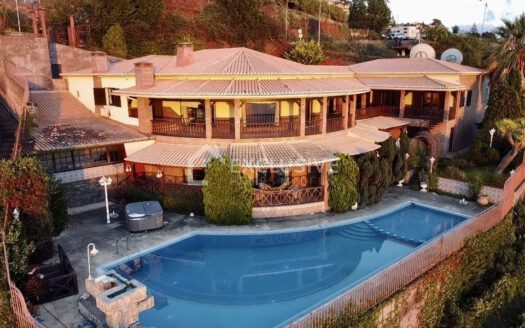 € 1.450.000
Are you looking to buy a distinctive and luxurious villa in Madeira? Indulge in the epitome of luxury with this unparalleled villa nestled in the heart of Funchal, Madeira. With expansive views that capture the essence o
...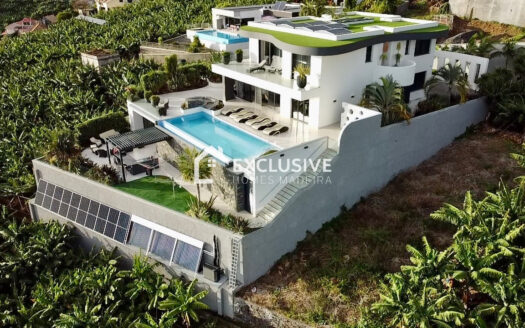 € 3.000.000
Welcome to Villa Royale, an architectural masterpiece situated in the enchanting coastal town of Ponta do Sol, where modern luxury and innovative technology harmoniously unite to redefine contemporary living. This ultra-
...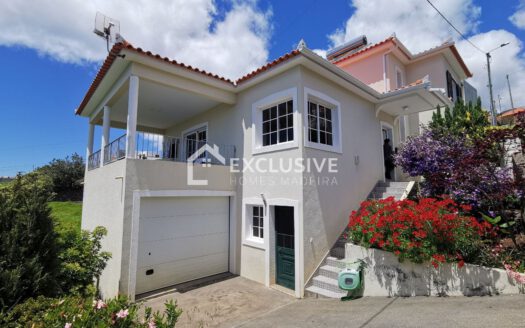 € 580.000
Nestled in the heart of Madeira, acclaimed as the floating garden of the Atlantic, lies the exclusive Villa Atlantic View, a notable Portugal Real Estate gem. This exquisite dwelling, built in 2007, showcases a blend of
...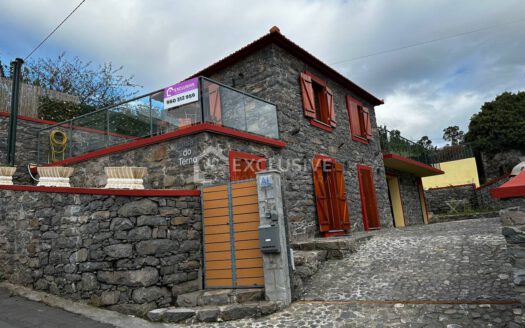 € 270.000
Discover this renovated stone house in the scenic Arco da Calheta, Madeira, boasting a flexible Alojamento Local (AL) License that can be split into two separate rental units, enhancing its investment potential. This Pro
...