Top 10 Reasons Why Moving to Madeira in 2023 Is Your Best Decision Yet with Exclusive Homes Madeira
One destination shines brighter than ever on the real estate map: Madeira. With its stunning landscapes, temperate climate, and unique blend of culture and nature, this Portuguese paradise is drawing individuals and families from around the world. In this blog post, Exclusive Homes Madeira presents the top 10 reasons why Moving to Madeira in 2023 is a decision you won't regret.
1. Year-Round Sunshine: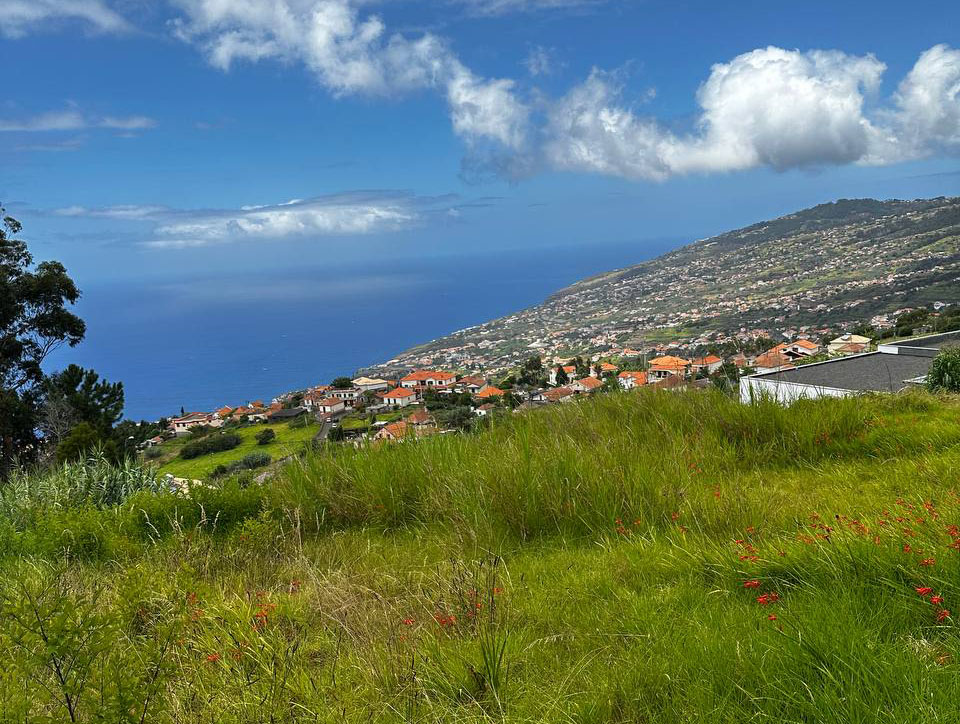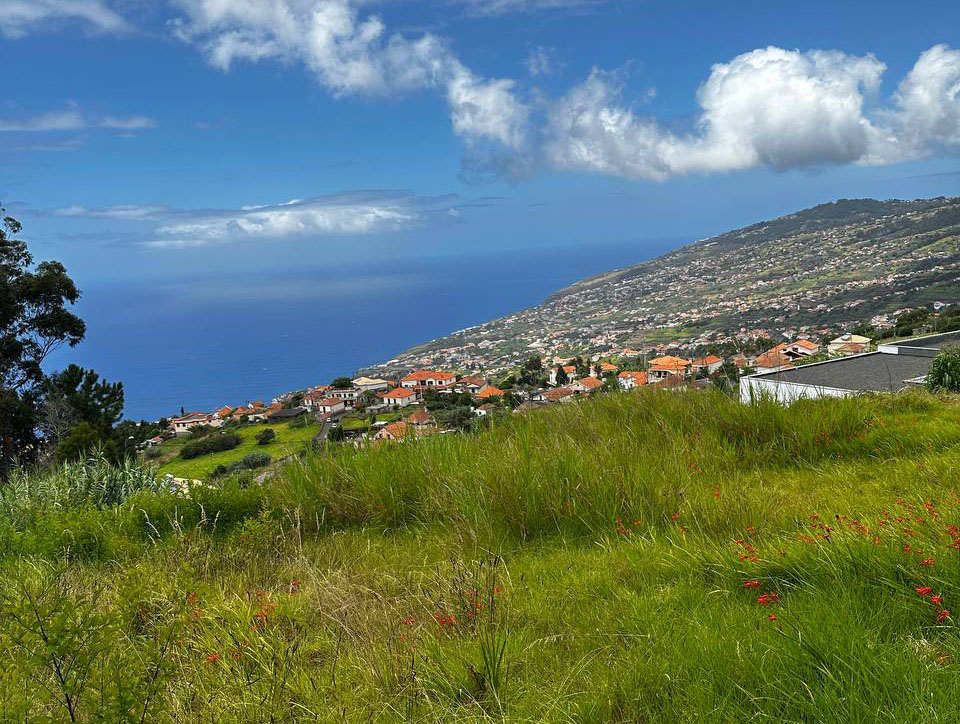 Madeira is known as the "Island of Eternal Spring" for a reason. Its mild, Mediterranean-like climate means you can enjoy outdoor activities and sunshine throughout the year.
2. Natural Beauty Aplenty: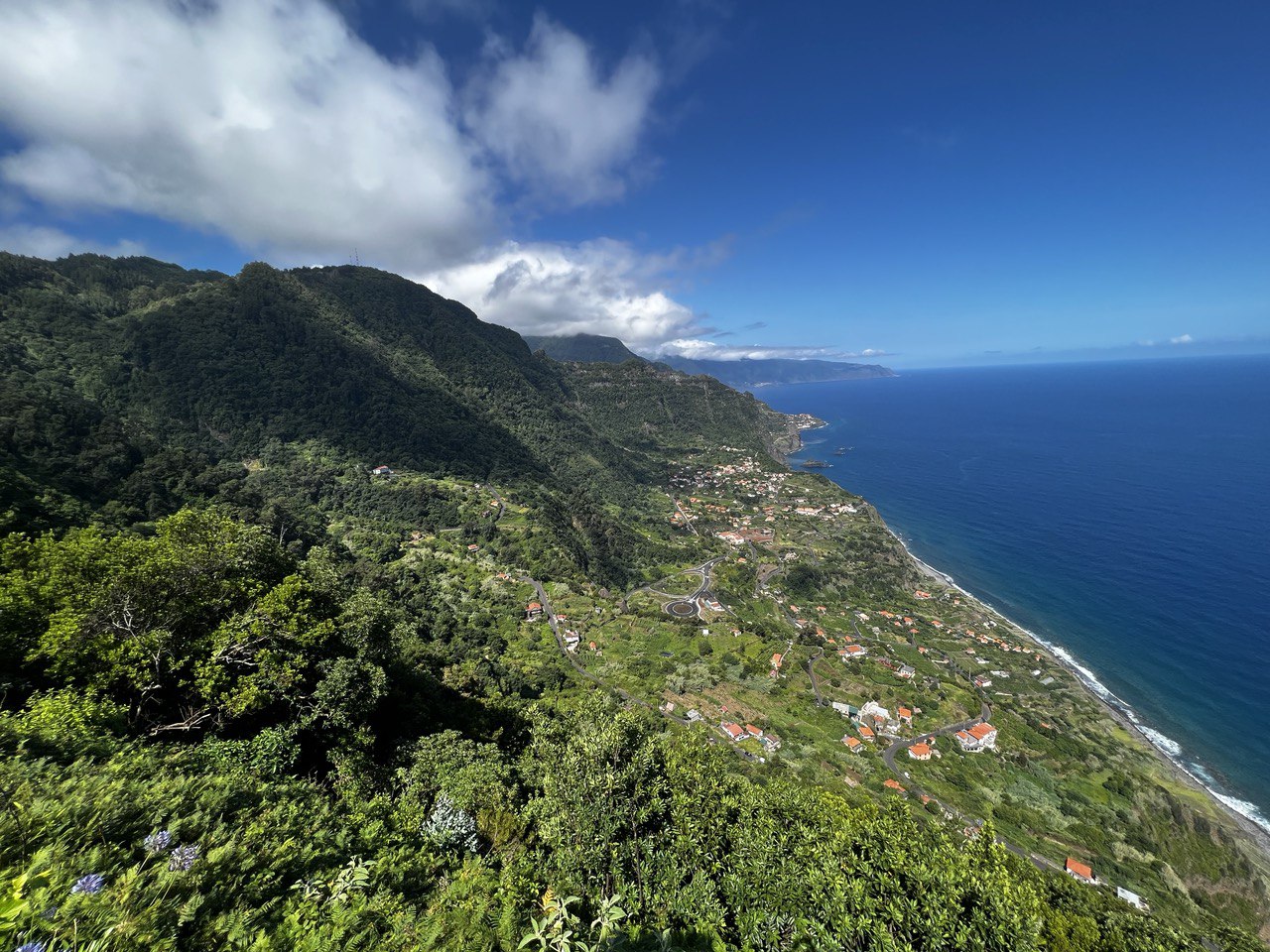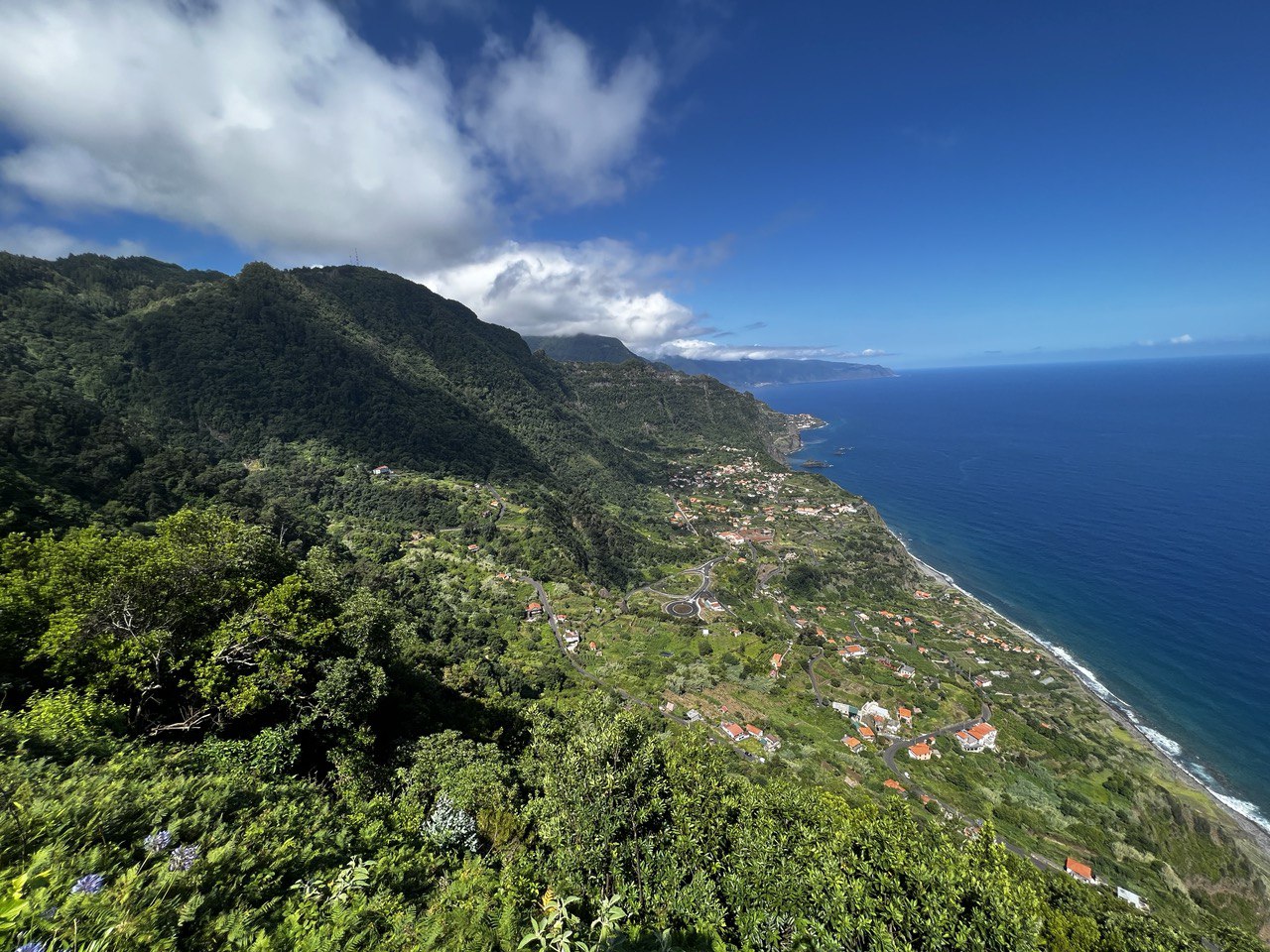 From lush forests and towering mountains to dramatic coastlines and pristine beaches, Madeira's natural beauty is unmatched. Hiking, swimming, and exploring are everyday adventures.
3. Healthy Lifestyle: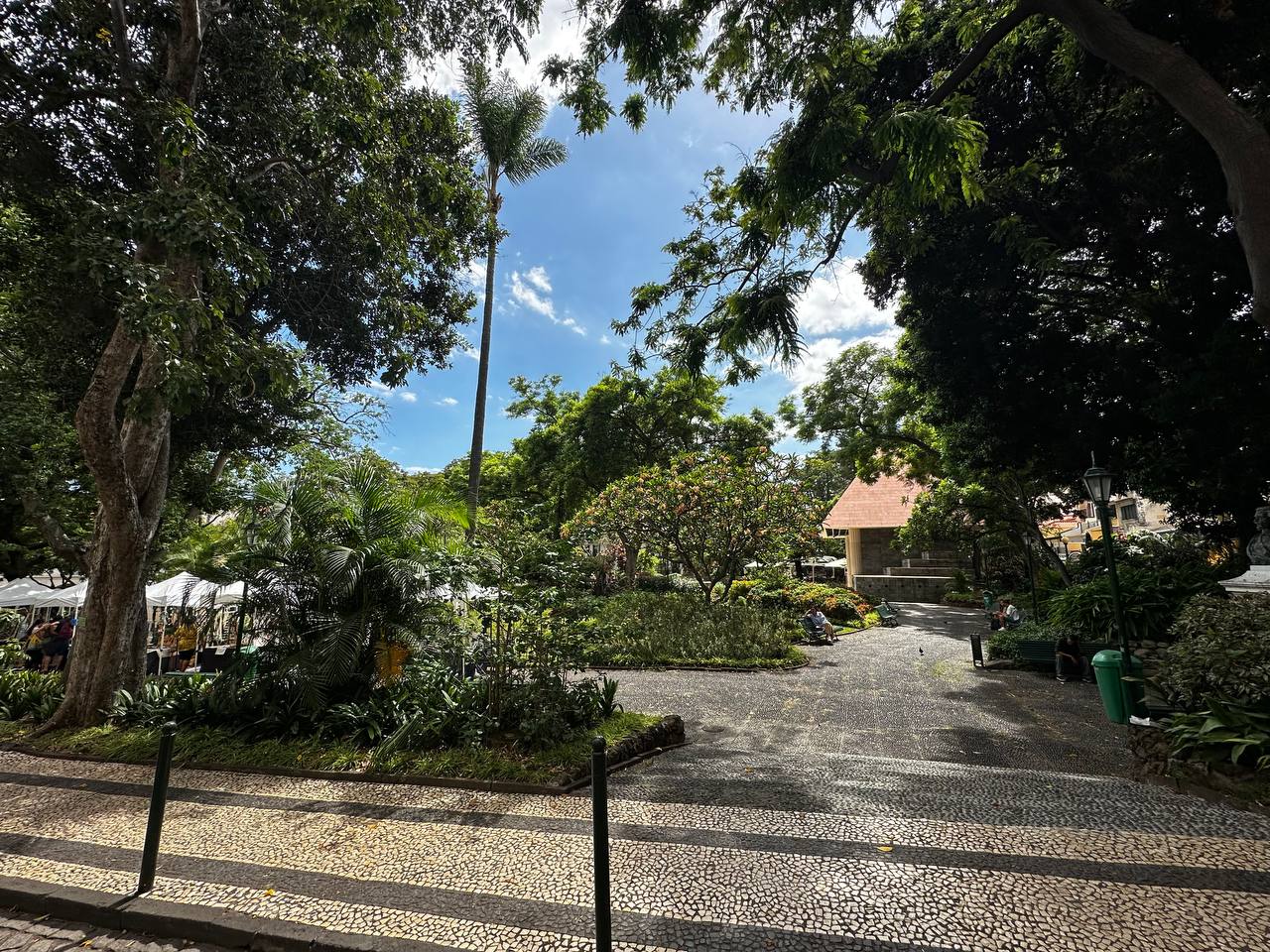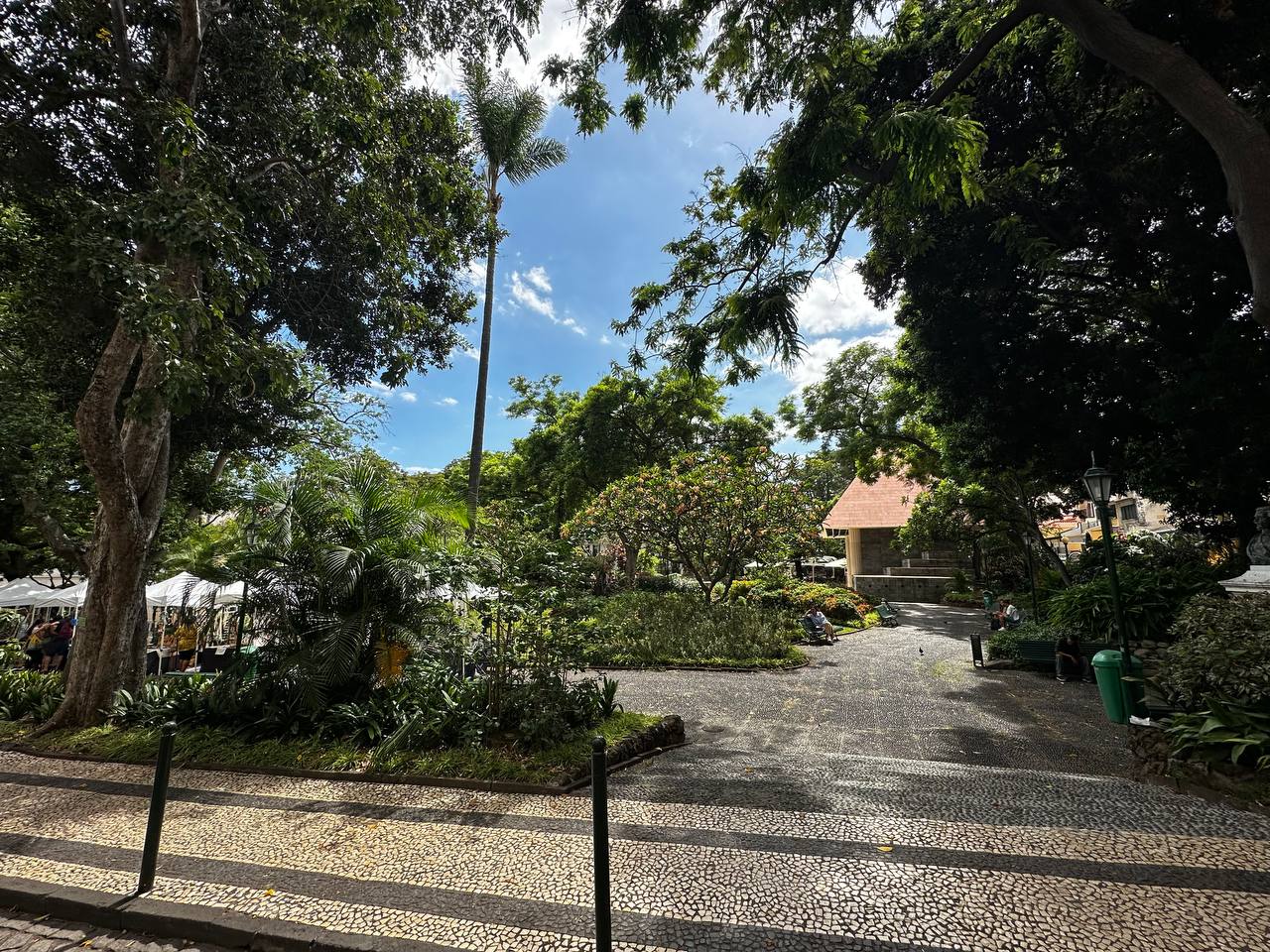 The island's fresh produce and seafood, coupled with an active lifestyle, contribute to a healthy way of living. You'll find yourself embracing a balanced, wellness-oriented lifestyle effortlessly.
4. Safety and Security: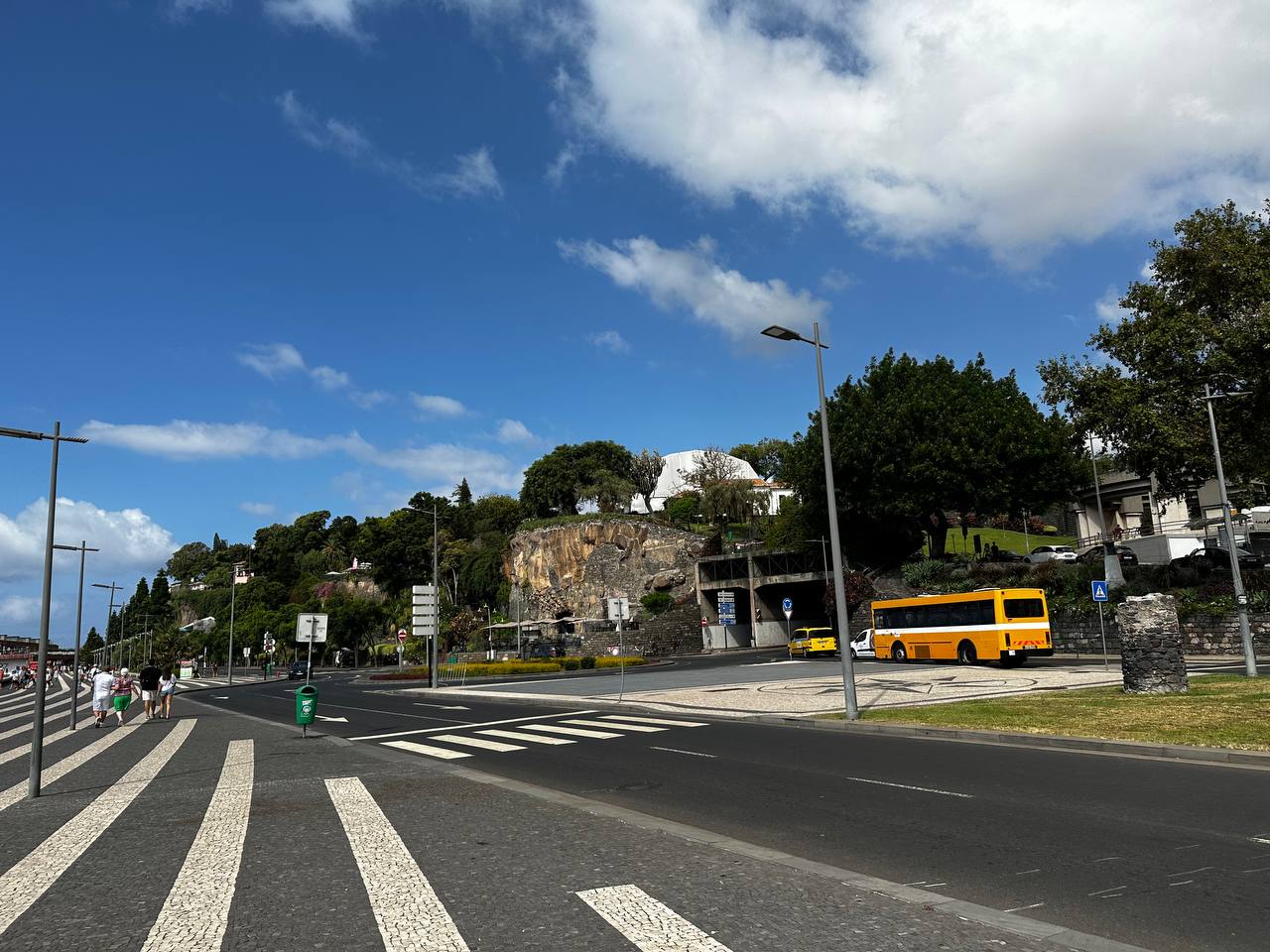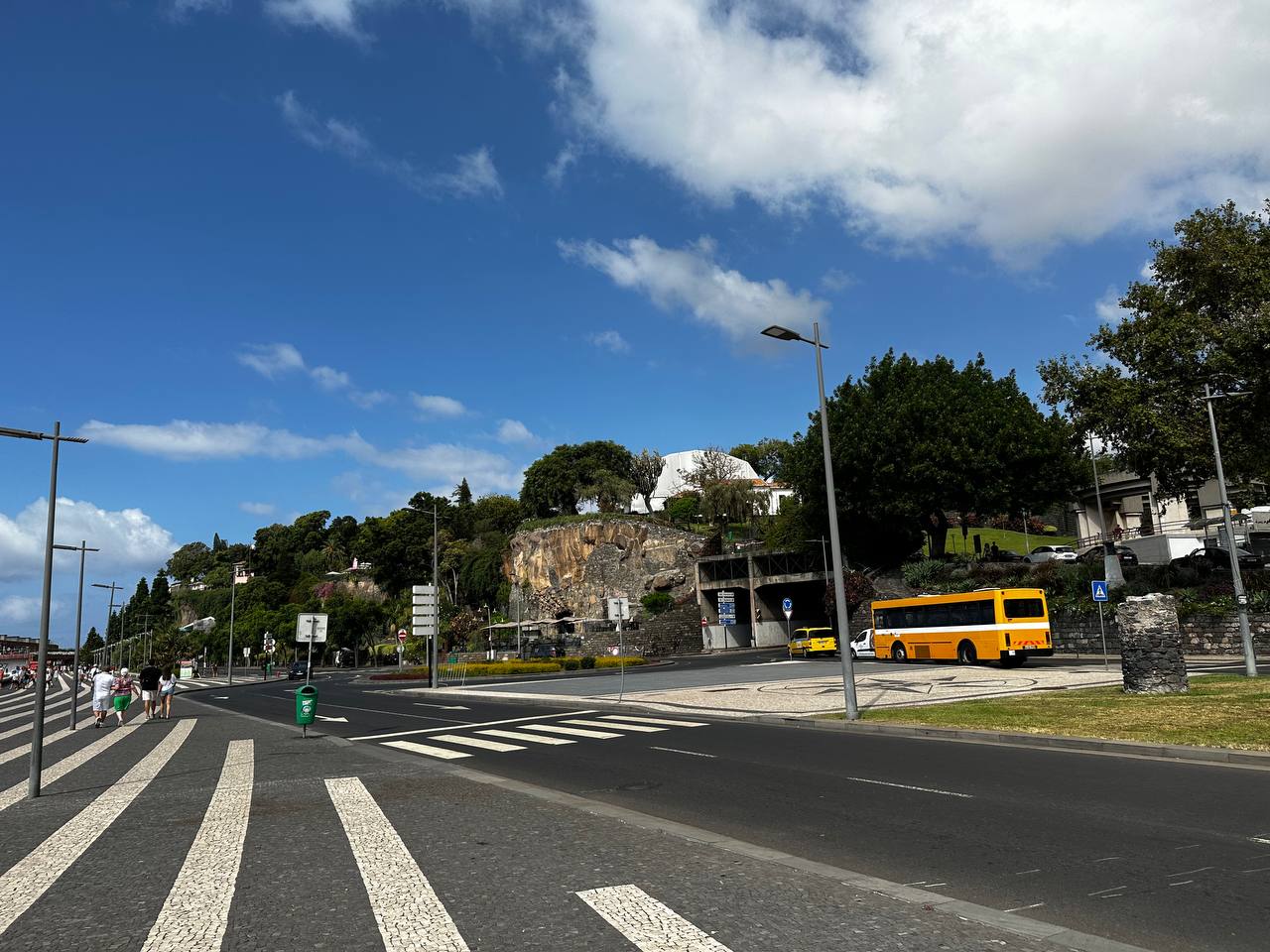 Madeira is one of the safest regions in Europe, with a low crime rate. It's a haven where you can feel secure and at ease, making it an ideal place to raise a family start moving to Madeira Now.
5. Cultural Richness (Reason for Moving to Madeira):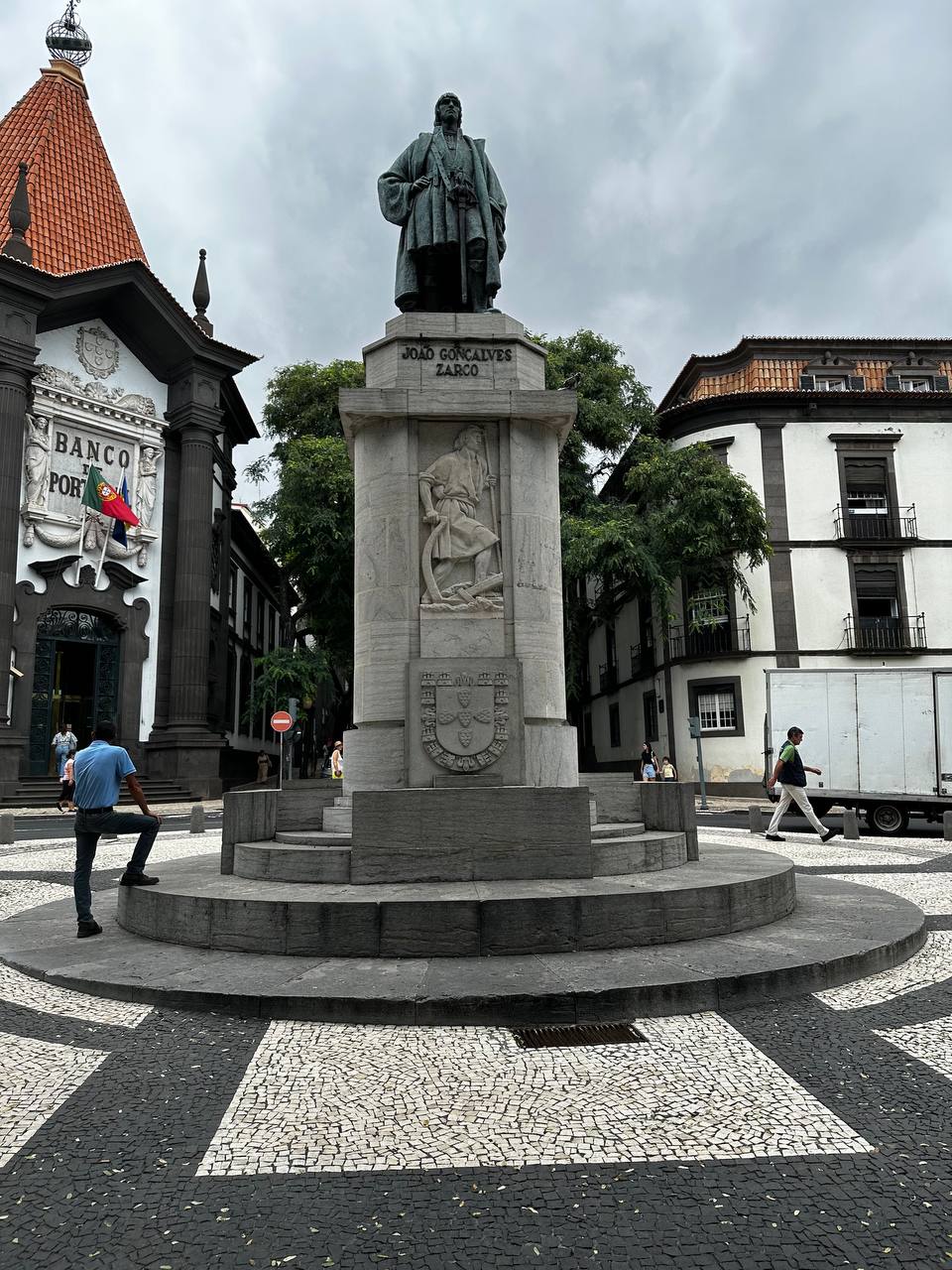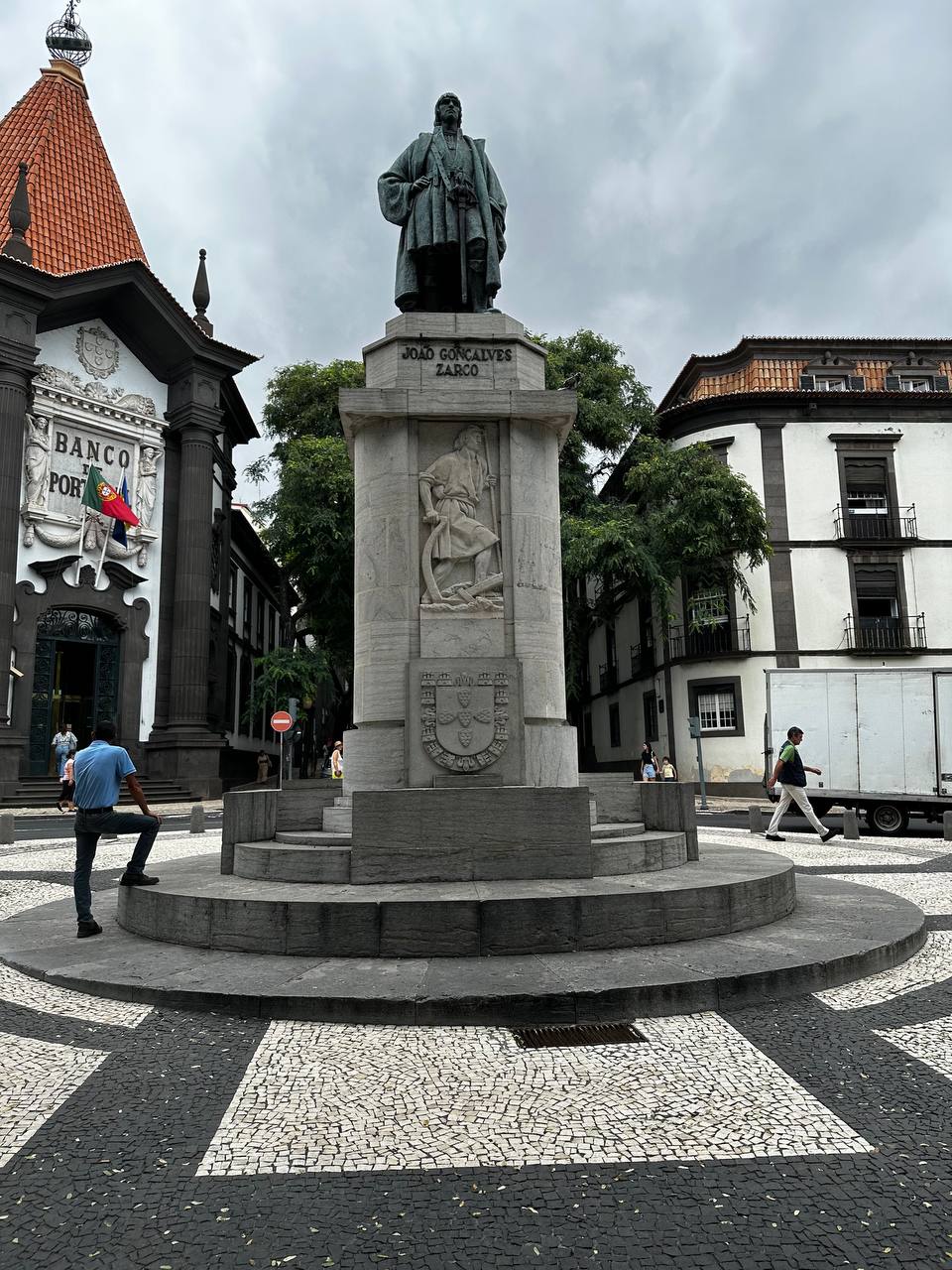 Experience a blend of Portuguese and Madeiran traditions. Festivals, music, and local cuisine offer a unique cultural immersion that's both enriching and enjoyable.
6. Quality Education (Reason for Moving to Madeira):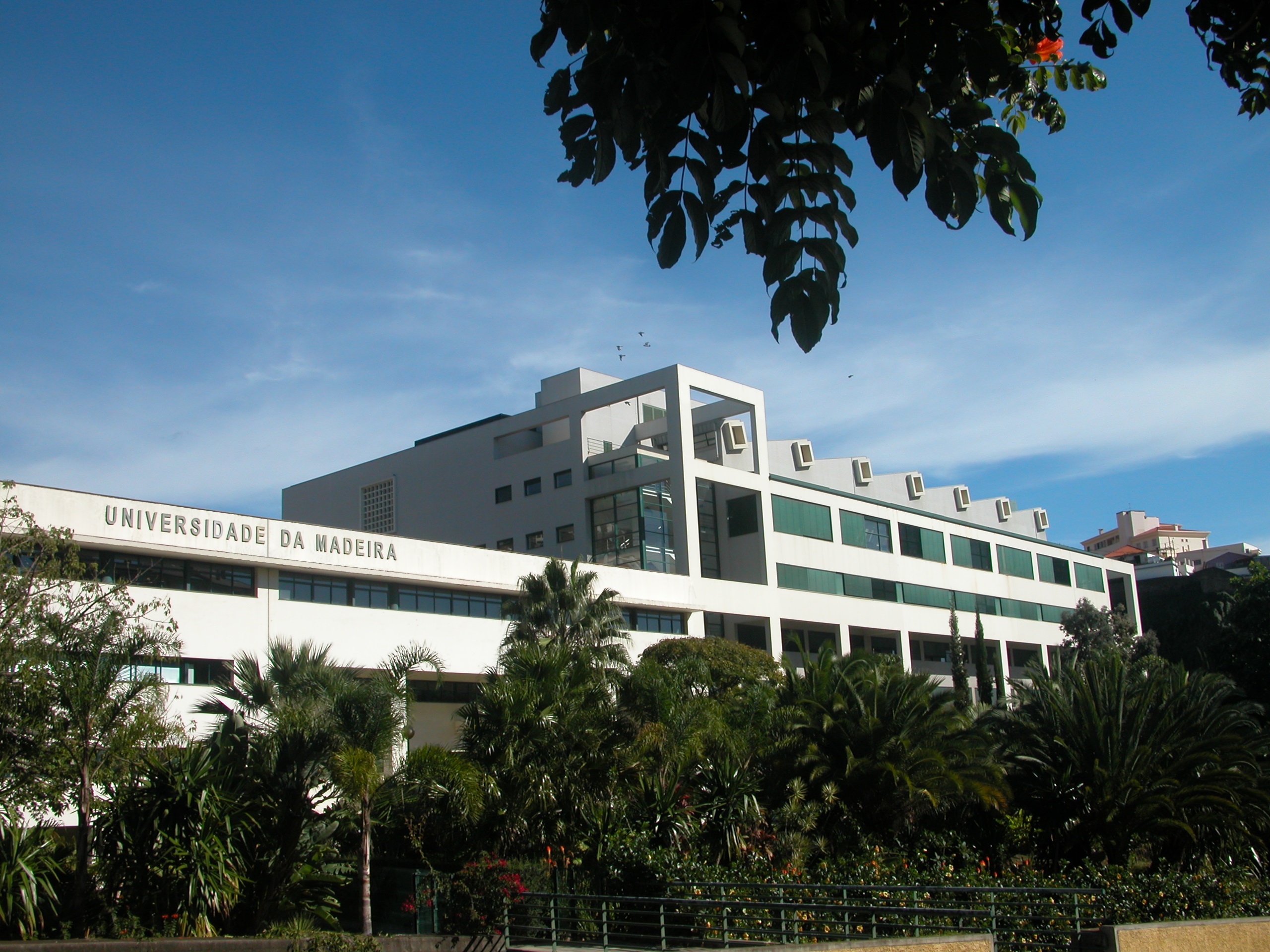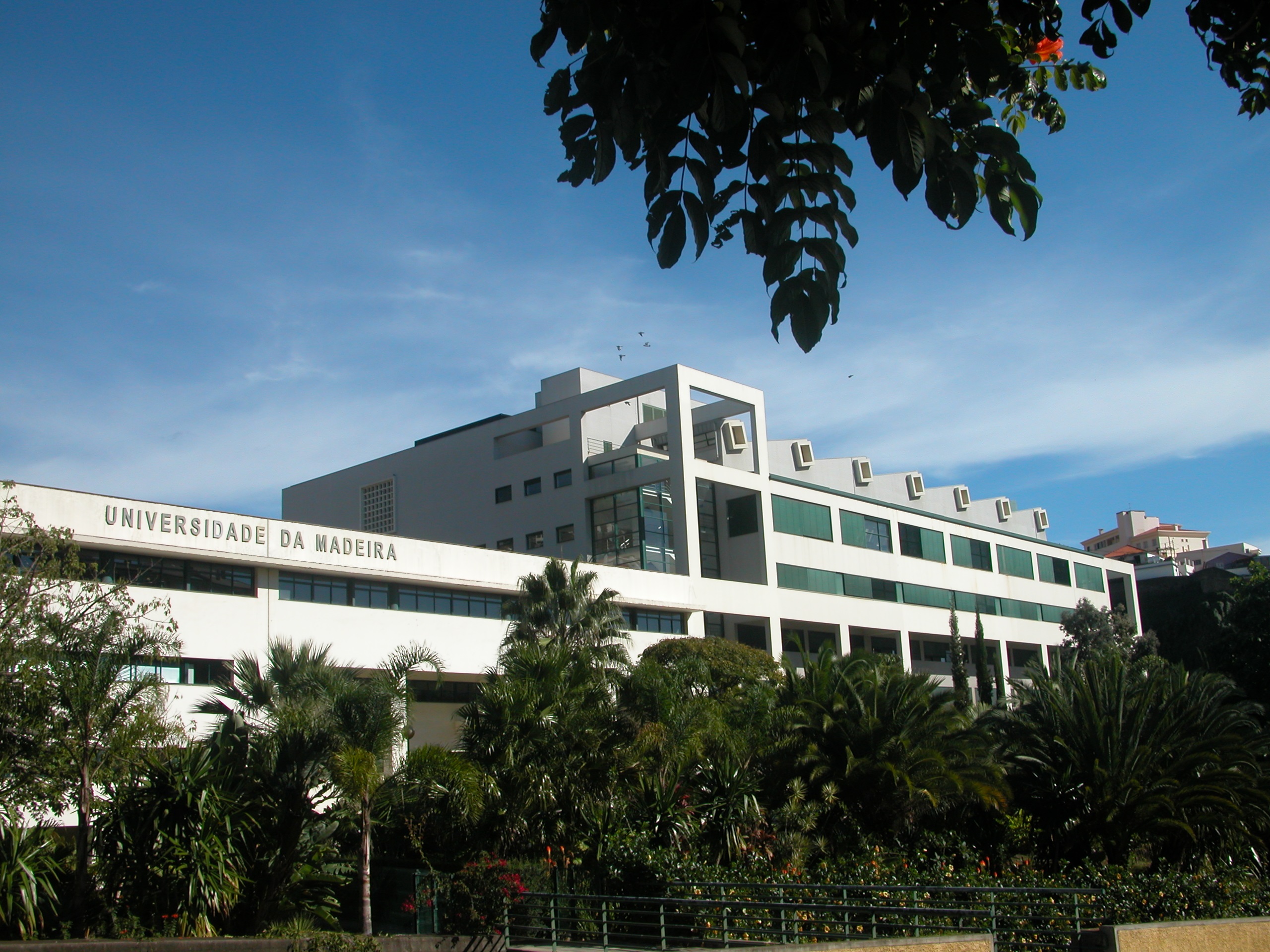 Madeira boasts quality schools, both public and private, ensuring your children receive an excellent education in a safe environment.
7. Real Estate Opportunities: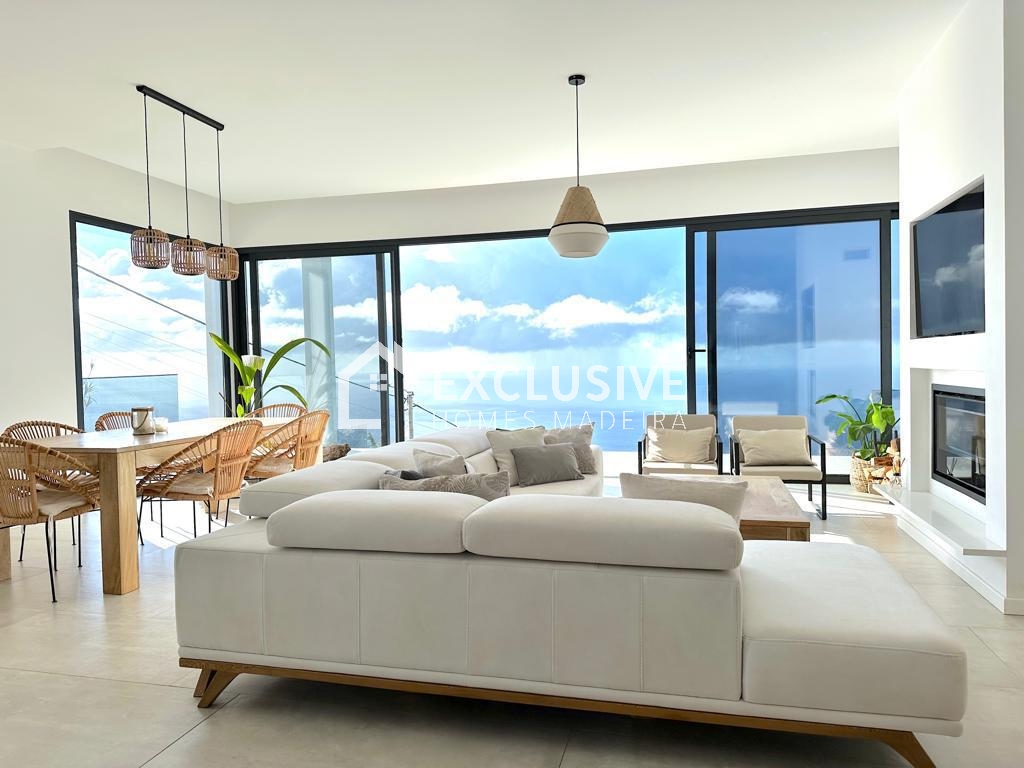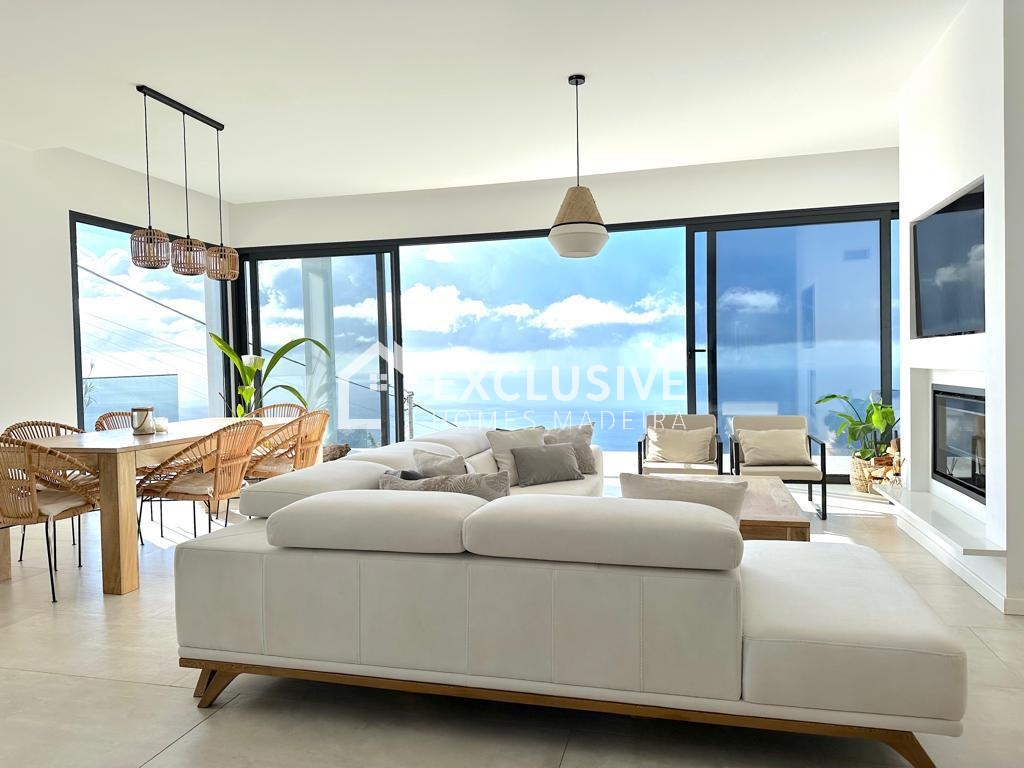 Exclusive Homes Madeira offers a range of exquisite properties, from seafront villas to cozy hillside retreats. Investing in Madeira's real estate market is a smart move for long-term growth.
8. Low Cost of Living (Reason for Moving to Madeira):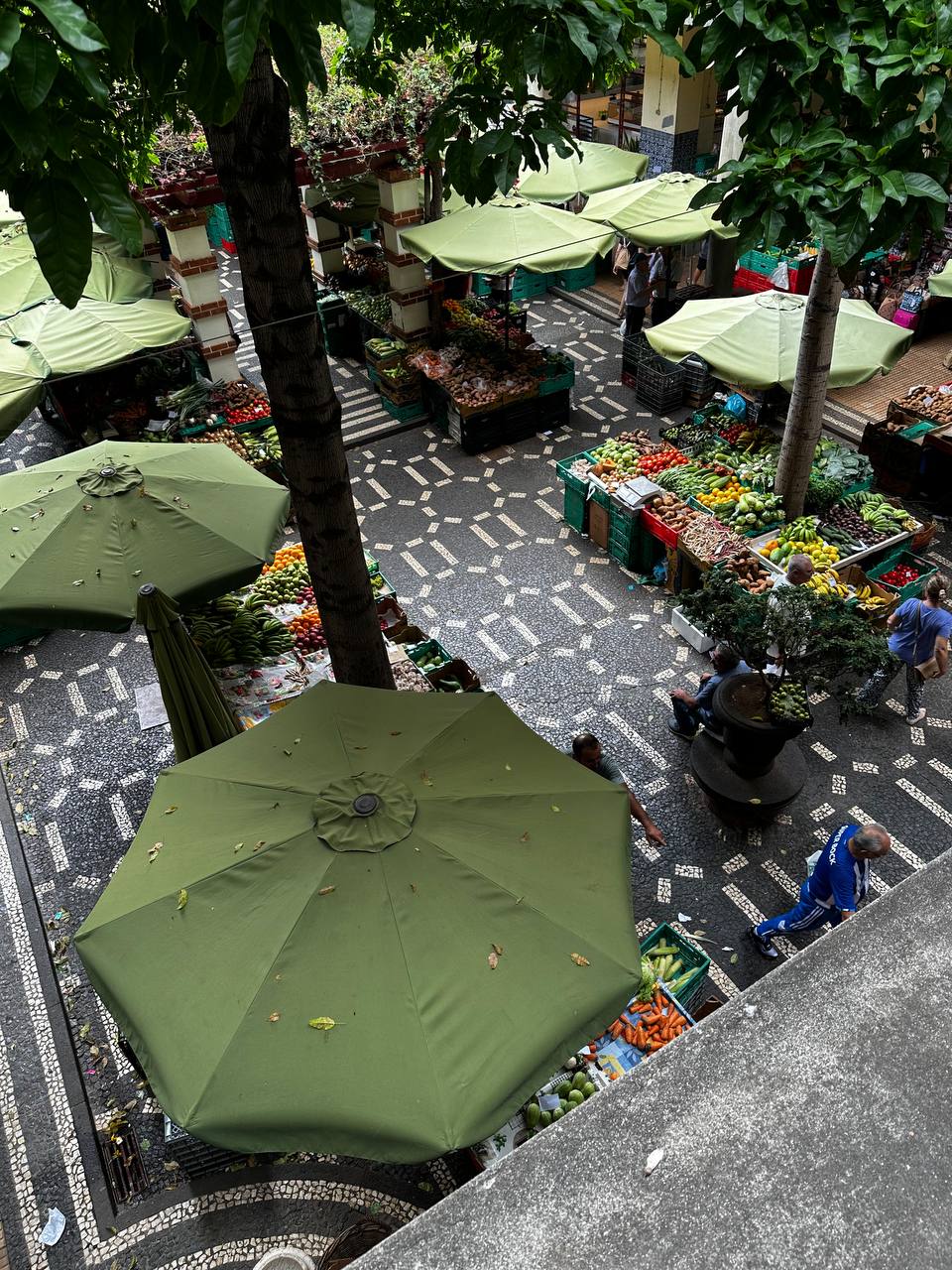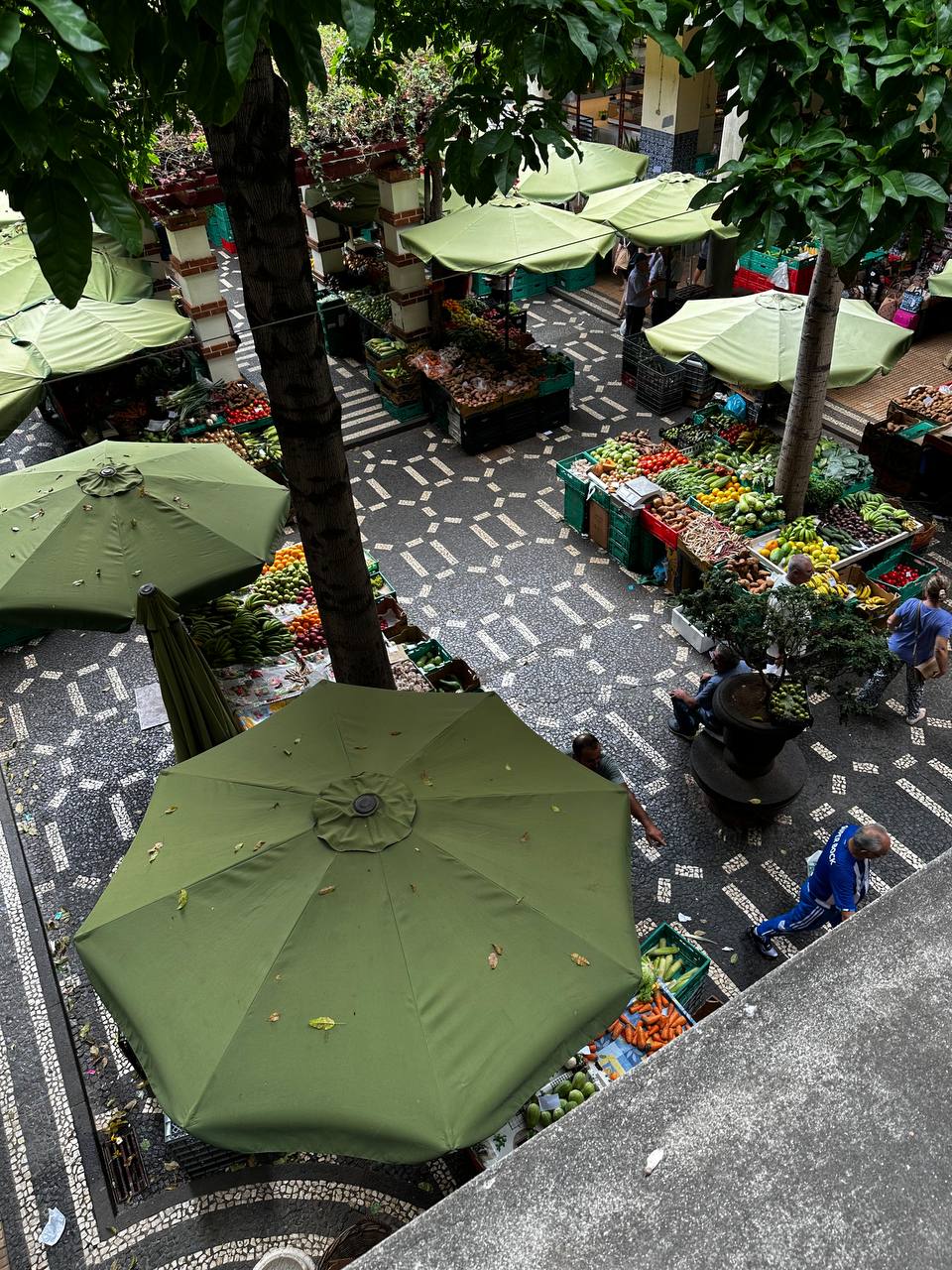 Compared to many European destinations, Madeira offers a lower cost of living without sacrificing quality. You can enjoy a high standard of living without breaking the bank.
9. Friendly Community: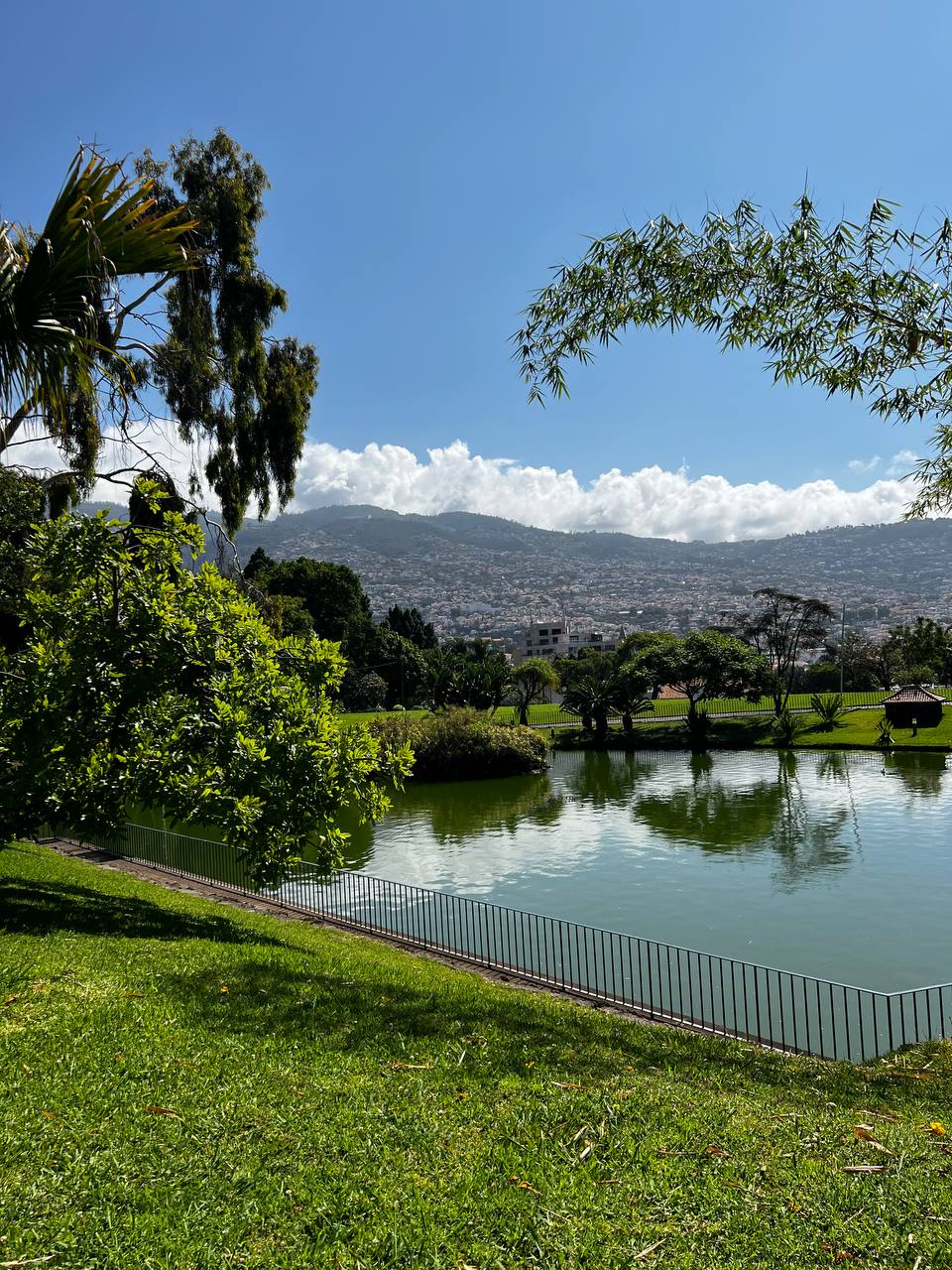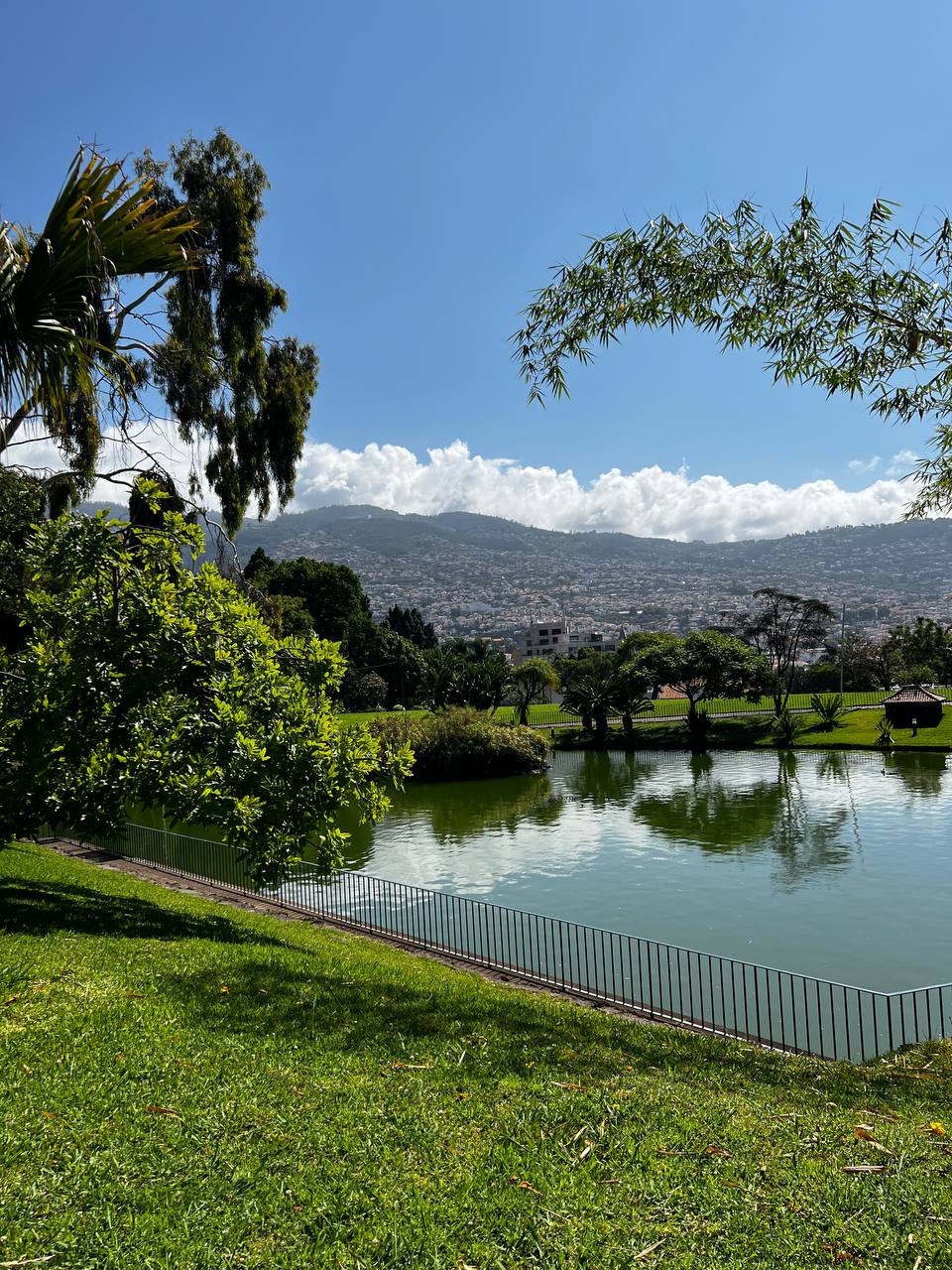 Madeira is known for its warm and welcoming community. You'll quickly find friends among the locals and expats alike.
10. Global Connectivity:
Despite its island status, Madeira is well-connected, with an international airport offering easy access to major European cities.
Conclusion:
In 2023, the allure of Madeira is stronger than ever. With its year-round sunshine, natural beauty, and quality of life, it's a destination that promises not just a change of scenery but a change of lifestyle. Make the smart move and let Exclusive Homes Madeira guide you to your dream property on this enchanting island. Embrace the opportunity to create a new life in Madeira – an island where every day feels like a fresh start.